Some moments in life are better told through video. And now you can capture and share them all in six-second clips with WeChat's Sight feature. Here's a handy guide to help.
Sight Shooting is Simple
You can access Sight with a swift pull-down of the main chat screen. Once the eye icon appears, you'll be able to start recording your Sights. Simply press and hold the green video button to record, and release to send. You can then choose to share your video with friends through Moments, private chats, group chats, or just save it as a draft for later.
Pro-tip: if you double tap when shooting a Sight, you can zoom in and out.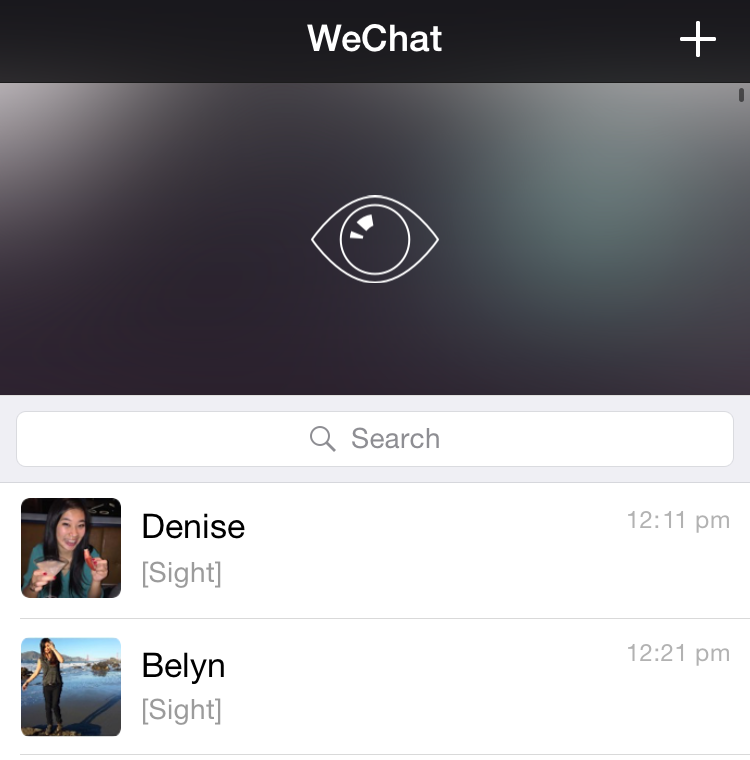 Save Sights for Later
There will be times when you won't want to publish your Sight right away. Luckily, Sights taken from the main screen can be saved in your drafts for up to 14 days. Just select the option "Save to Draft" after recording.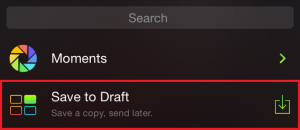 To publish a saved Sight to Moments:
Click Discover > Moments
Tap the camera icon on the upper right hand corner
Select "Sight"
Choose from Sights