Ever sent a message and immediately thought "Uh oh"?
Yep, we have too. That's why WeChat created Recall—the feature that allows you to take a sent message and *POOF* make it completely disappear. Here are some of life's sticky situations that Recall can save you from.
Too Many Typos
When you're typing too fast, hit send and realize your message is a mess—Recall.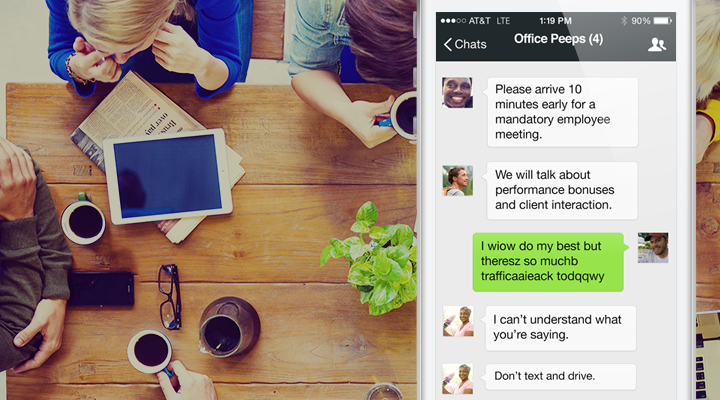 Wrong Contact
For the times you send a message to the wrong person or the wrong group— Recall.