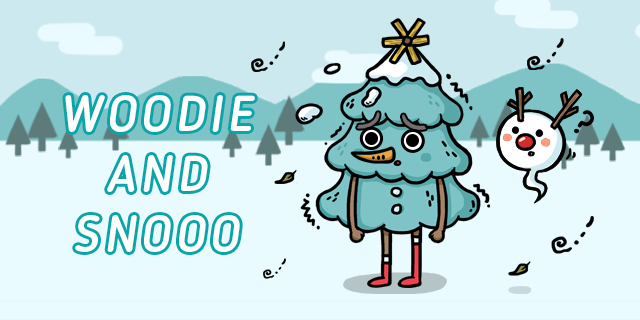 The inseparable duo, Woodie and Snooo, are here as this year's holiday sticker set!
Woodie and Snooo typically roam around villages around Christmas time, trying to find warmth together. The duo has built a strong relationship with each other by sticking around one another during the cold winter months.
Woodie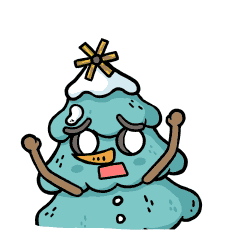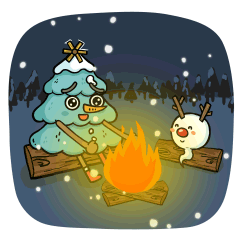 Woodie the Christmas tree is full of spirit, but usually has more mood swings than Snooo. He is very excitable, but always gets let down because his expectations are higher than the outcomes. As a drama queen, Woodie tends to blow things out of proportion and exaggerate even the smallest things. But at the end of the day, he relies on Snooo to be there for him, especially when it gets cold.
Read More Sticker Story –WeChat's Most Festive Duo Woodie and Snooo >>