Editors' note: Recently there's been heated discussion of WeChat as an example of the "all-in-one app" trend that has been circling many tech circles. We would like to take the opportunity to share our official translation of a recent speech by WeChat founder Allen Zhang, Senior Executive Vice President of Tencent, and President of WeChat Business Group, at WeChat's Open Class Pro event  on Jan 9th 2019. 
In his 4-hour-long speech, Allen asserted that the number of users always has a maximum ceiling, but the value that mobile apps can deliver via improved services is limitless. Constant innovation is the only solution for a brighter future. However, there is a limit to how much a single app can hold, therefore WeChat is expanding to revolve around different standalone apps (including WeRead) and will try different services that are independent from but related to WeChat. 
Please note that the content is a translation of a speech originally delivered in Chinese and does not necessarily represent the exact wording in Chinese.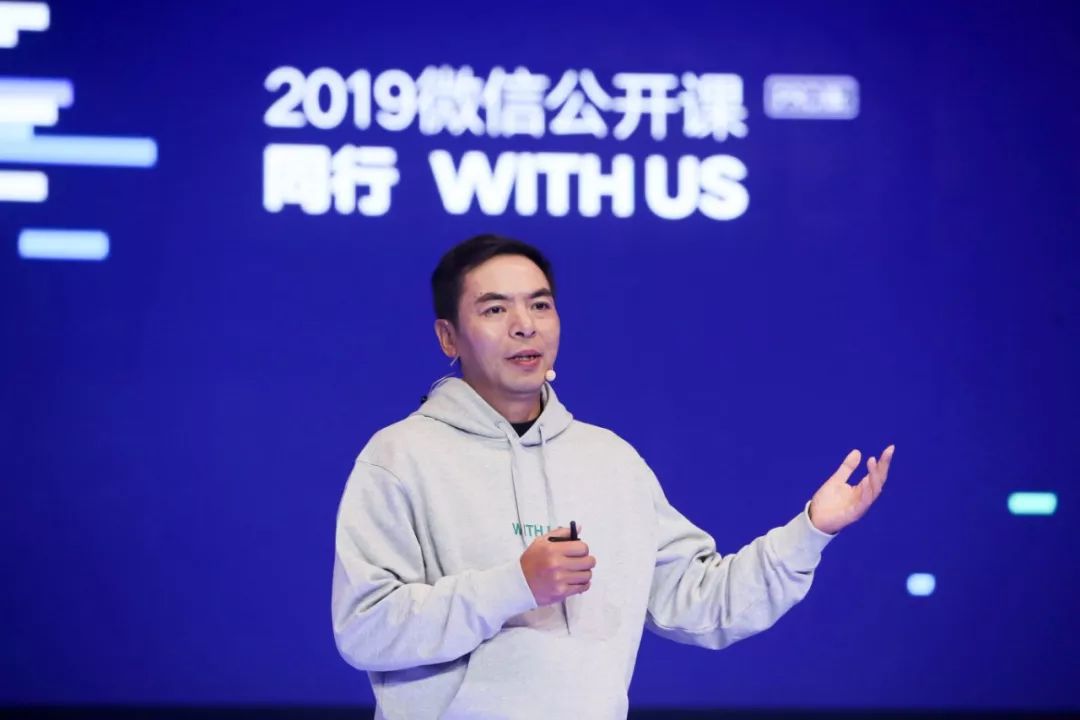 Good evening everyone! I'm Allen Zhang.
We just looked at some complaints (on screen). Very good, because every day I hear complaints, I'm already used to it. I feel that in China, every day there are 500 million people saying we are not doing well and 100 million people wanting to teach me how to make products. I think this is very normal. But I'm not here to teach everyone how to make products.
I feel this year was special, WeChat's eighth year. In August, WeChat's daily login rate surpassed one billion. This is a momentous milestone, possibly the first Chinese app to reach one billion daily active users. We never released such information before. Maybe to us it was just a matter of time, but to a mobile product developer, it is still an achievement worth celebrating.
Read More What is WeChat's dream? WeChat founder Allen Zhang explains >>