WeChat is more than just a chat app. Now, WeChat can help you on your travels around Europe! WeChat and the Netherlands Royal Communications Group (KPN) launched WeChat Go "Europe Experience" Mini Program in late March.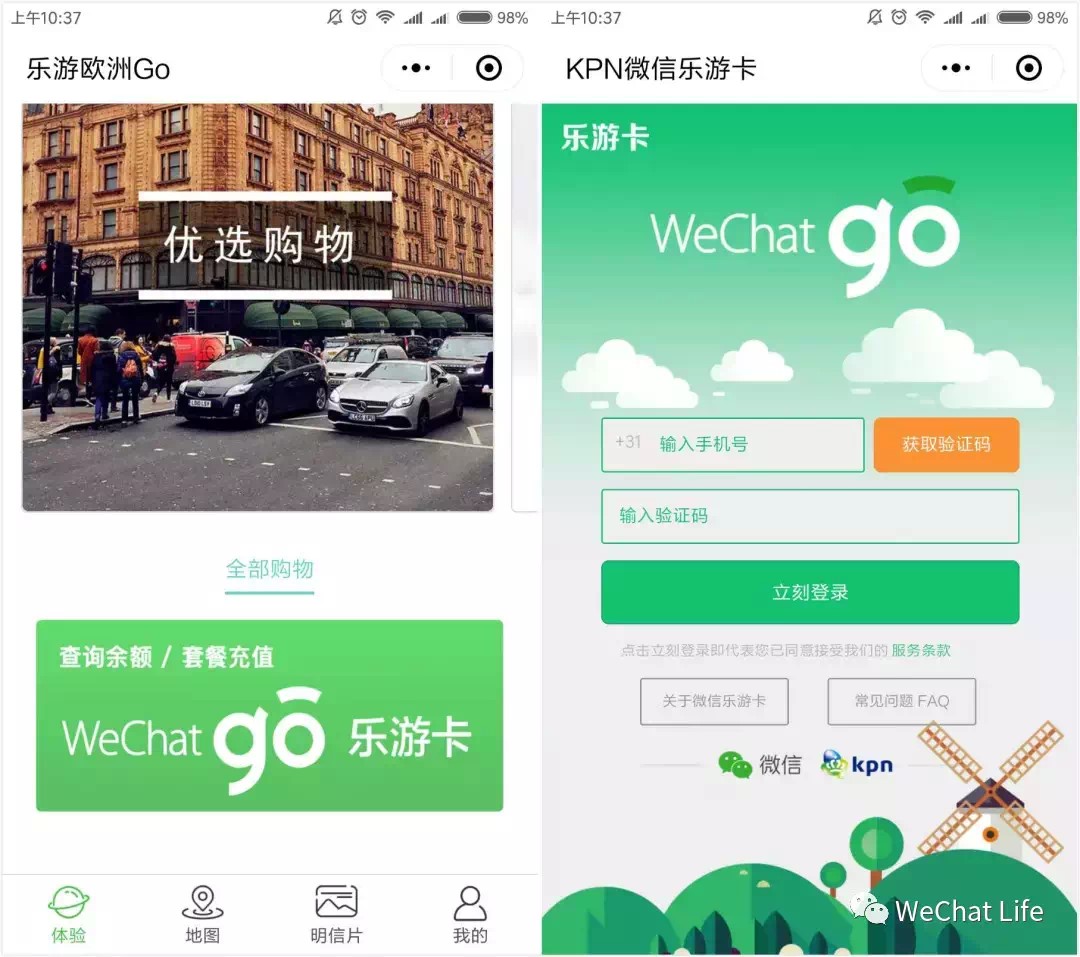 This Mini Program follows the cooperation between WeChat Go and KPN in July 2017 where a KPN WeChat Go SIM card was launched offering coverage in over 32 European territories. The WeChat Go "Europe Experience" Mini Program has launched for six of the most popular travel destinations in its first phase: Amsterdam, Paris, Berlin, Rome, London and Barcelona. It's a one-stop platform for tourists to obtain detailed information about these six cities, including tourist attractions, culinary delights, and shopping.
Not only does it offer details such as opening hours and location descriptions, the Mini Program also allows users to purchase tickets for popular places and receive promotional discount vouchers for local vendors.
These are among the latest steps that WeChat has taken to establish a comprehensive travel experience for Chinese outbound tourists. Following in the footsteps of its collaboration with KPN, WeChat is also now looking to upgrading users' experiences in United States and Southeast Asia and open more opportunities with overseas business partners.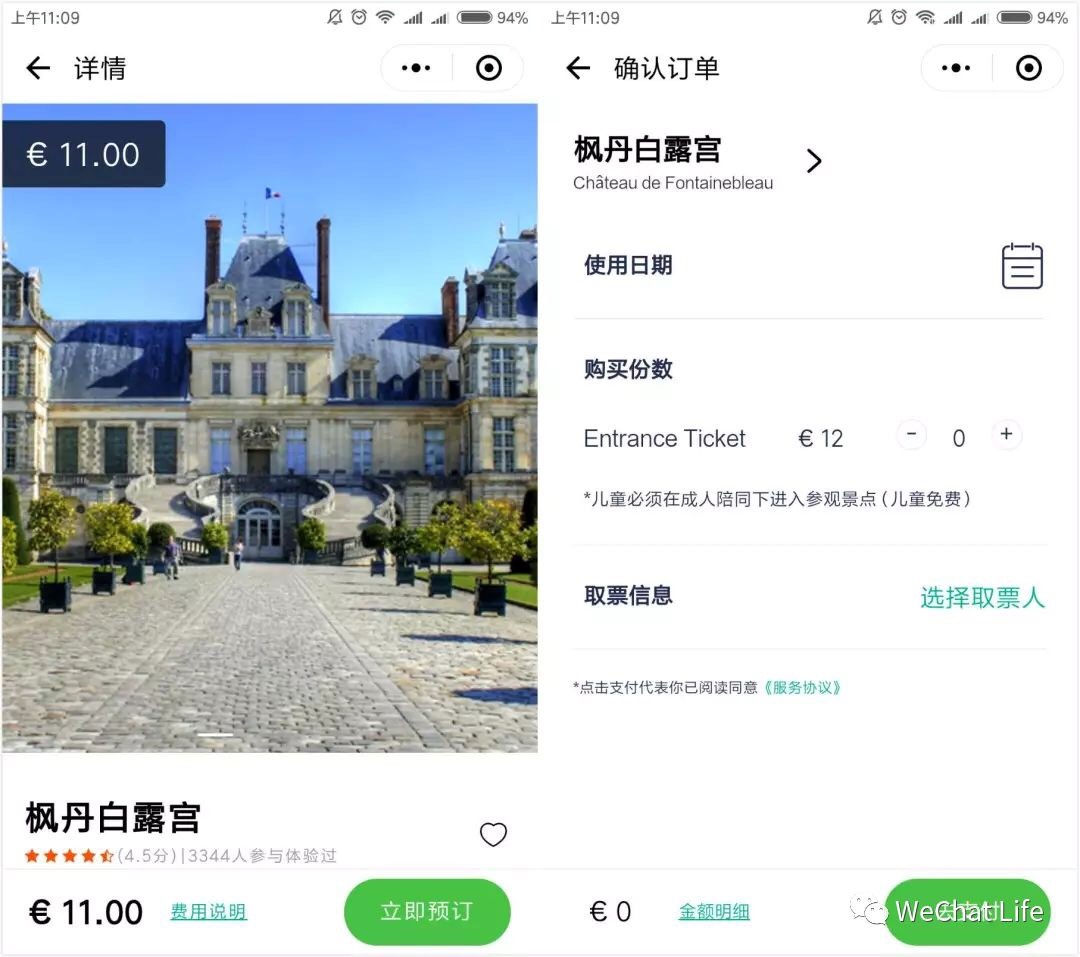 With all of these new features constantly being rolled out, it is clear that WeChat is increasingly becoming more than just an app. It's a lifestyle.