Summer is here! It's the perfect time to meet new friends and make sure you stay connected, even during your world travels.
Within a chat conversation, tap the Avatar icon on the upper right-hand corner

Select your contact adding method:  "Friend Radar," "Join Private Group," or "Scan QR Code"
Friend Radar
Meeting a lot of cool new people, but don't have time to add all of them? Friend Radar lets you quickly add friends within your vicinity. It saves you time and skips the one-by-one adding!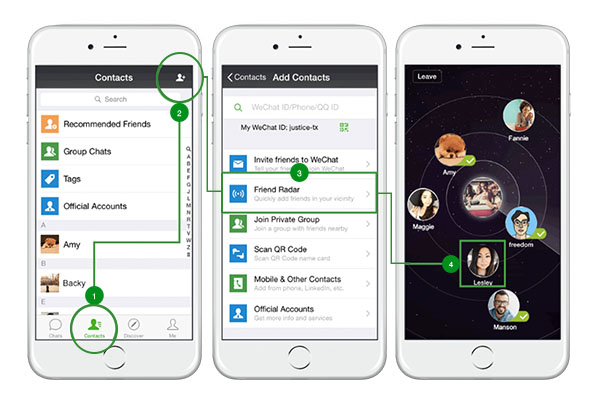 Join Private Group
Whether you're near or far, you can create private groups with WeChat by setting a four-digit code. Your friends can enter in the code to join the group and continue the conversation.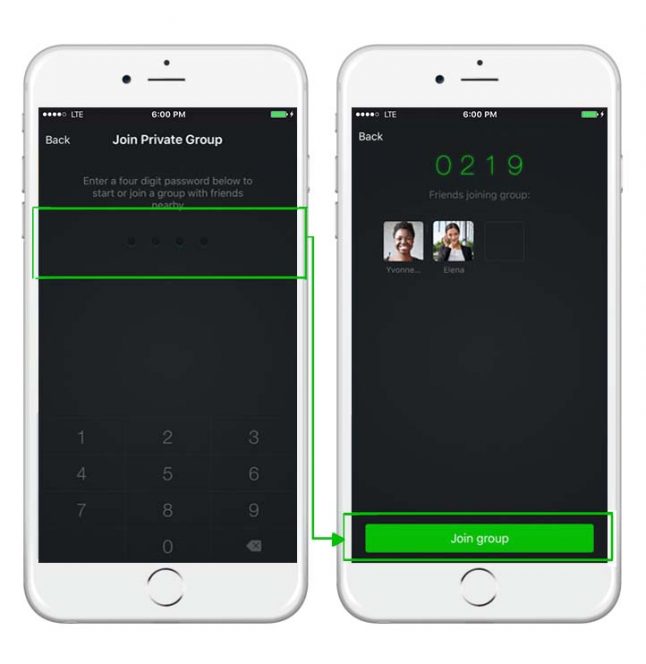 Scan QR Code
Open the WeChat scanner, scan a friend's QR code within the frame, and add a friend within seconds. You can also prompt up your QR code to be scanned by others.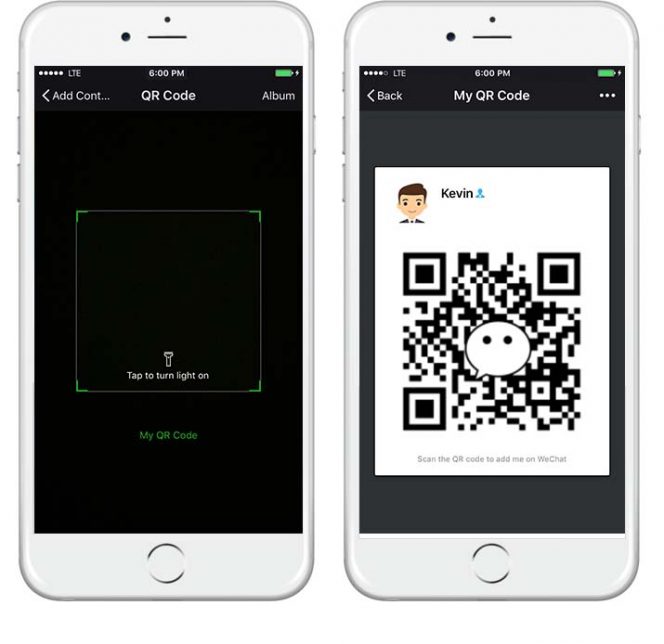 These are just a few quick tips to add new connections over the summer: adding nearby friends with the Friend Radar, joining a Private Group with a secret code, scanning friends' QR codes, and more.
Stay connected and keep chatting!