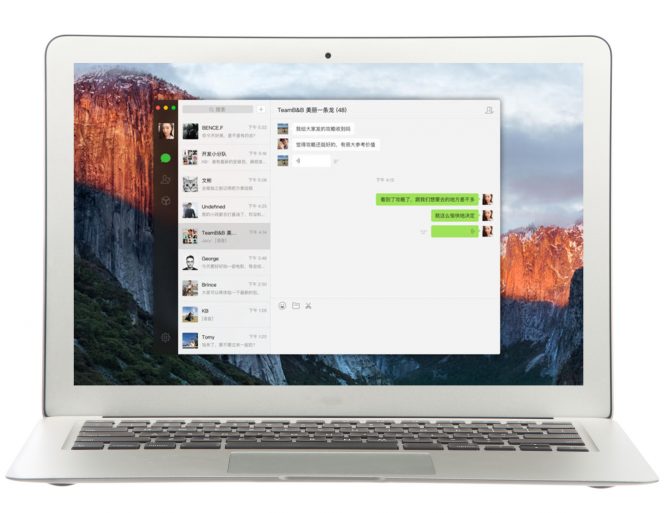 Have you checked out our latest WeChat for Mac update?
Version 2.0 includes a new sleek interface, ability to share all your favorite downloaded stickers and more.
What's New in Version 2.0.1?
Sleek and optimized user interface
View Favorites straight from your desktop, including saved photos and links
Send all your favorite custom and downloaded stickers
Enjoy quicker login
Seamlessly toggle between devices as 2.0 now retains your chat history
Be sure to upgrade today to experience all the new features!