Through stop-motion animation, our new video, "One Day with WeChat,"  captures how WeChat integrates into the everyday lives of our users in China. For these users, WeChat is not only an app, but a lifestyle, a new way to connect and interact with their world.
So how exactly does WeChat in China, known as Weixin, make the lives of our users easier? Follow our video to see how people utilize the app at any time of the day.
1. Wake up in the morning and check out social updates in Moments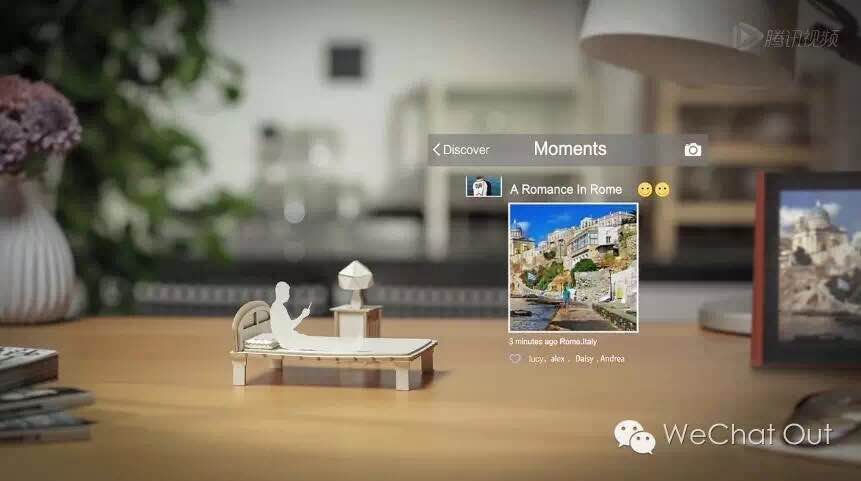 2. Grab breakfast and pay by scanning the vendor QR code with WeChat Pay
3. Keep up to date with the latest news by reading Official Account articles on the bus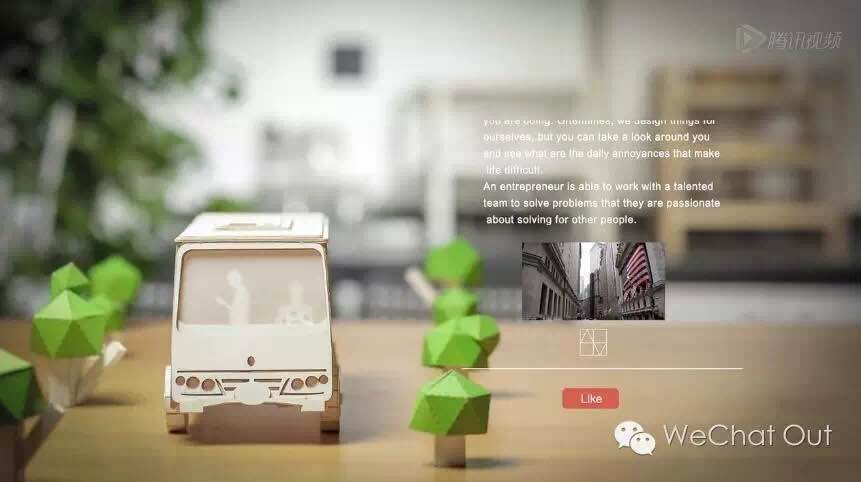 4. Chat with colleagues via WeChat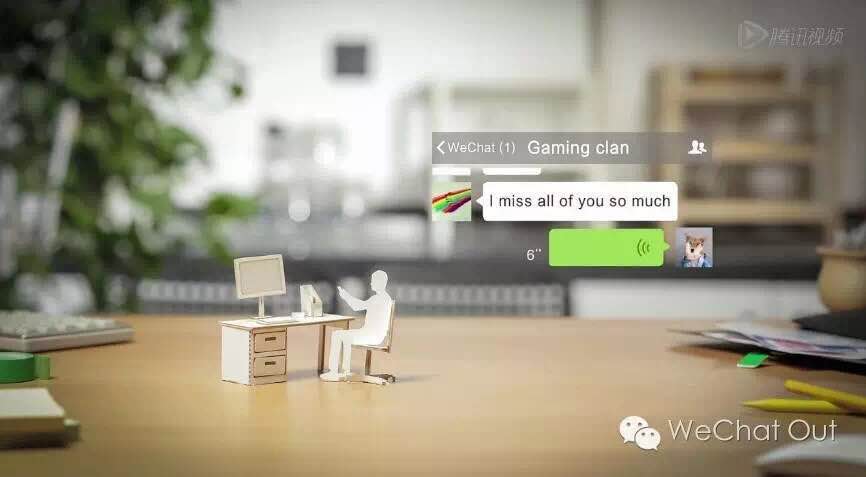 5. Shop online through WeChat stores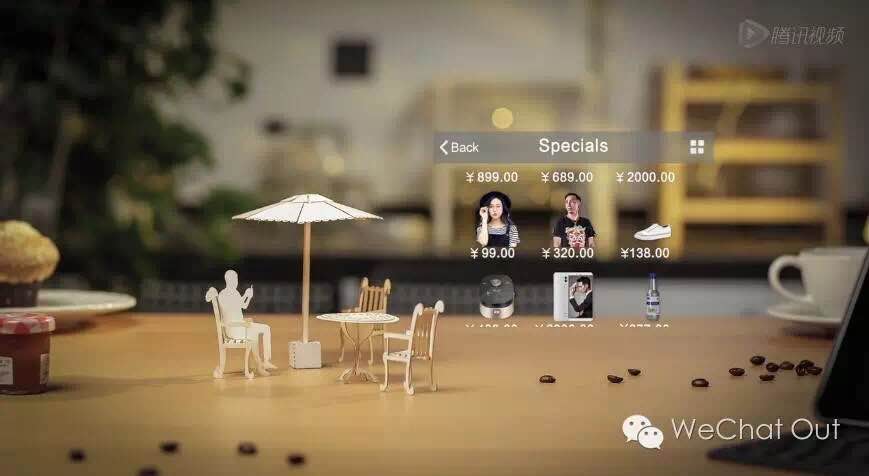 6. Split a dinner bill with friends using WeChat's AA function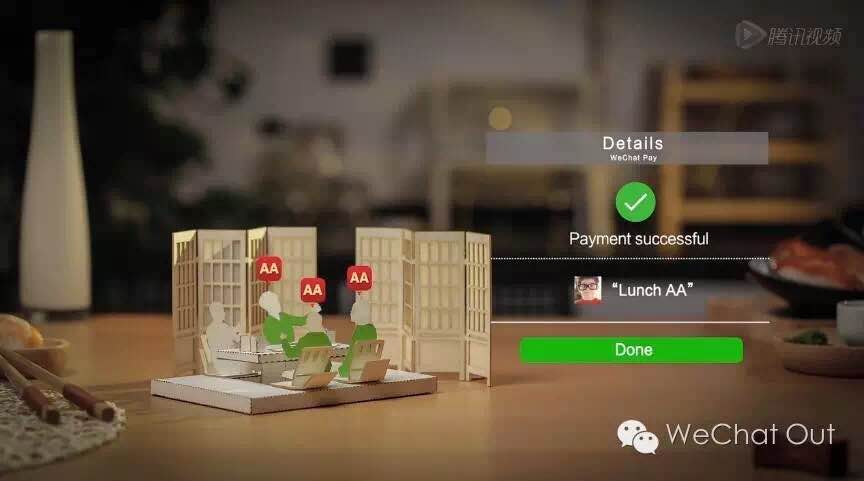 7. Get a Red Packet from a friend showing he or she share cares about you on the way home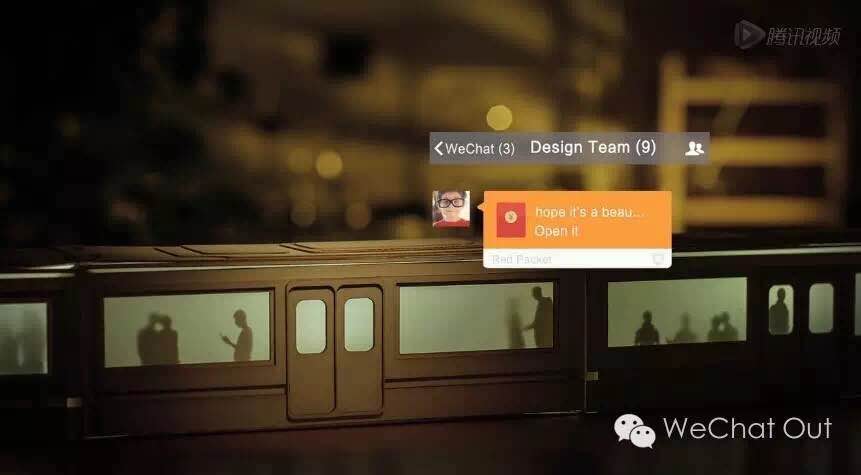 8. Play fun mobile games before you head to bed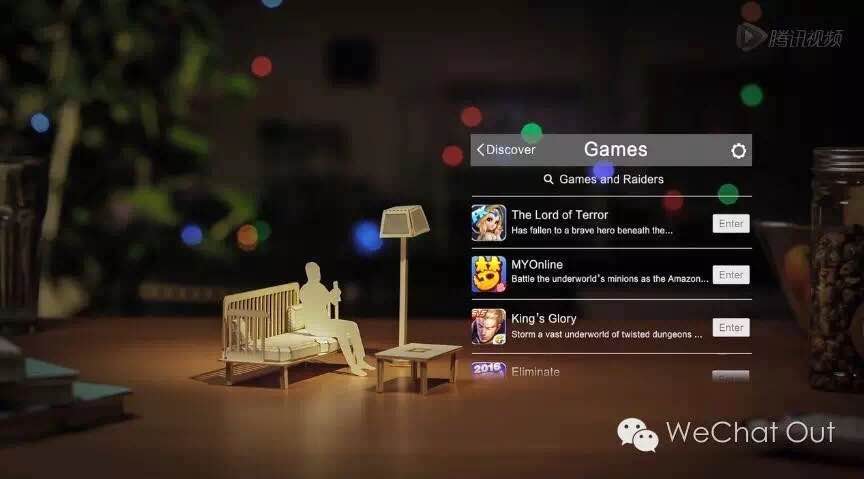 9. Say goodnight to your friends and families with fun stickers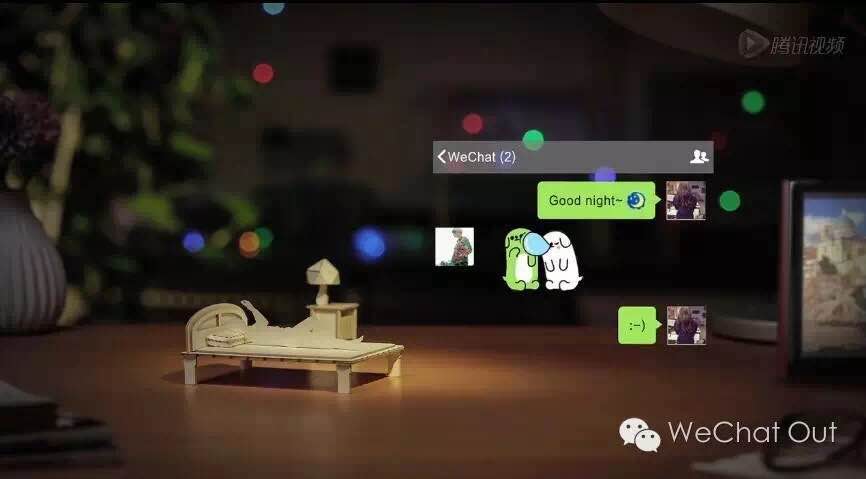 With 762M monthly active users within and outside of China, WeChat has become one of the most popular social communication apps around the world. While some of the features mentioned are only available within China, WeChat Out, our VOIP feature for high-quality low-cost calls between mobile and landlines, is exclusively available for users internationally.
So be sure to download WeChat and check out WeChat Out to start living your own WeChat lifestyle!
WeChat Out is exclusively available for users in the following twelve countries and regions: the United States, India, Hong Kong, Thailand, Laos, Macao, Italy, Singapore, Malaysia, Burma, Saudi Arabia and Australia. All new users will get 100 minutes of free calling time in WeChat Out by scanning the QR code below. Exact duration depends on location rates.