WeChat, in partnership with the Virgin Kitesurfing Armada South Africa 2016, celebrated as 416 kite surfers set a new World Record for 'The Largest Parade of Kitesurfers' in South Africa at the Dolphin Beach in Cape Town. In addition to the new World Record, R100 000 was raised for charity on the day.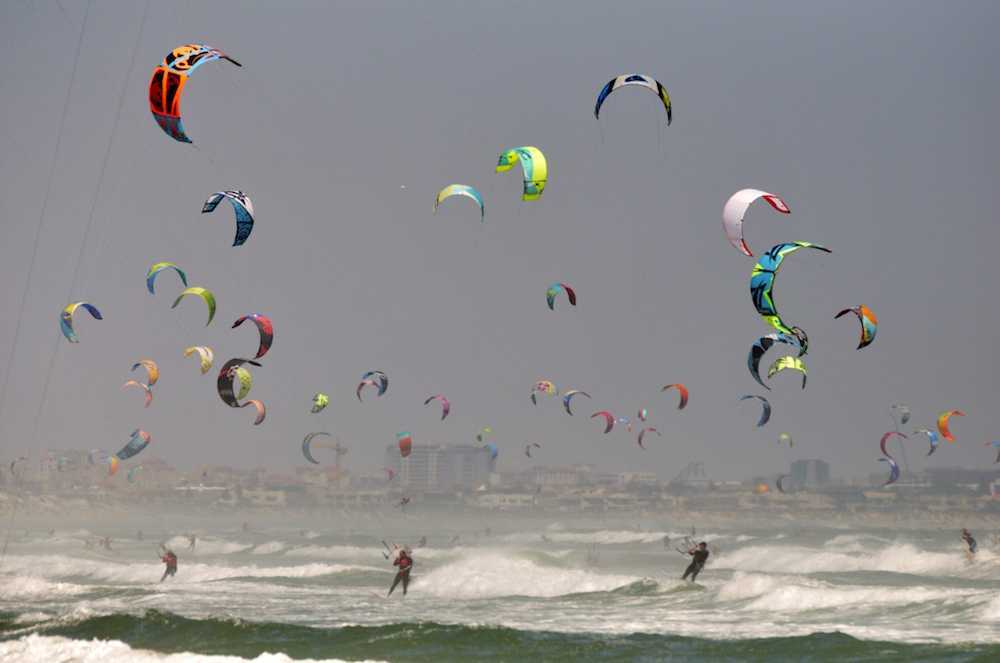 Brett Loubser, Head of WeChat South Africa said, "We believe that technology can enable everyone to achieve their goals. As an organization committed to connecting friends and families, we are pleased that our technology could be used to connect these communities and to also support them in the achievement of their dreams"
Director of the Kitesurfing Armada Dan Charlish said, "We always hoped the Kitesurfing Armada in Cape Town would be spectacular – and it didn't let us down. It was an amazing day, the wind couldn't have been better and the view of hundreds of kiters together in front of Table Mountain was awesome. A huge thank you to everyone who came down, got involved and made the event such a success!"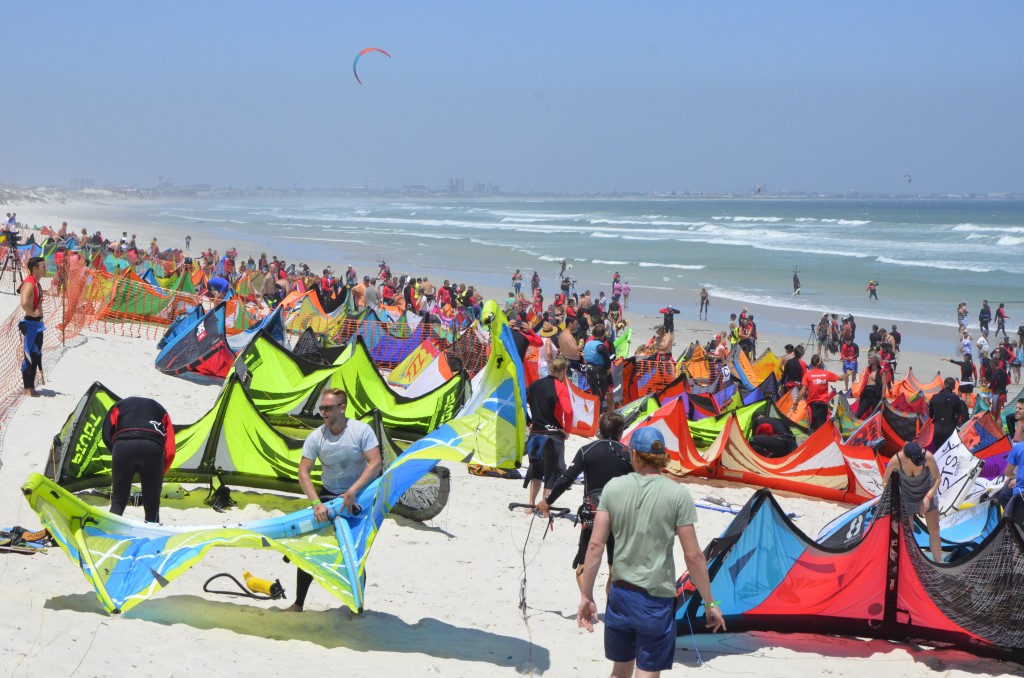 "We are very proud that in supporting this event, we not only put South Africa on the map, but also raised R100 000 for the respective charities, namely the Save Foundation, the Virgin Unite and Snow-Camp," he added.
The Virgin Kitesurfing Amanda event was launched in the United Kingdom in 2013 and led off by Sir Richard Branson. The event first set a new World Record for 'The Largest Parade of Kitesurfers' and raised £70,000 for charity.
In 2014 the Virgin Kitesurfing Armada Spain broke the record with 352 participants.
Sir Richard Branson congratulated the team for setting another World Record in Cape Town.