We have exciting news for our PC users, WeChat for Windows 2.0 is now available for download. Be sure to upgrade today to enjoy all our latest updates!
What's New in WeChat for Windows 2.0? 
1. Save interesting messages and other media to your Favorites folder for easy retrieval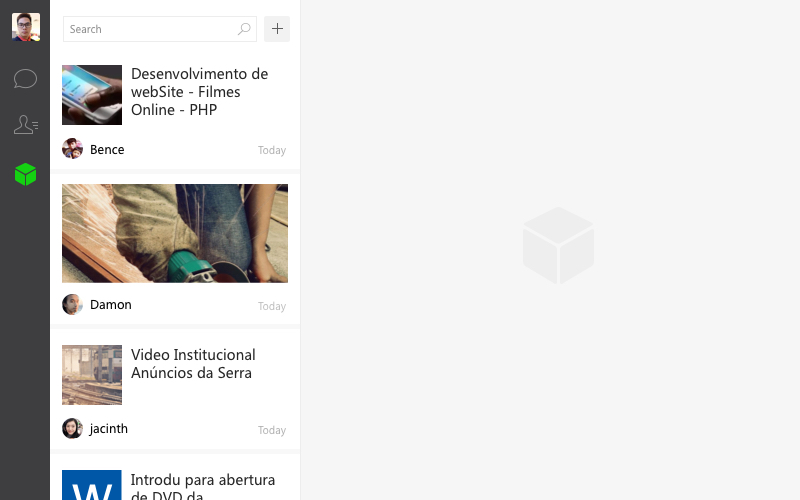 2. Enjoy our optimized interface design to improve your user experience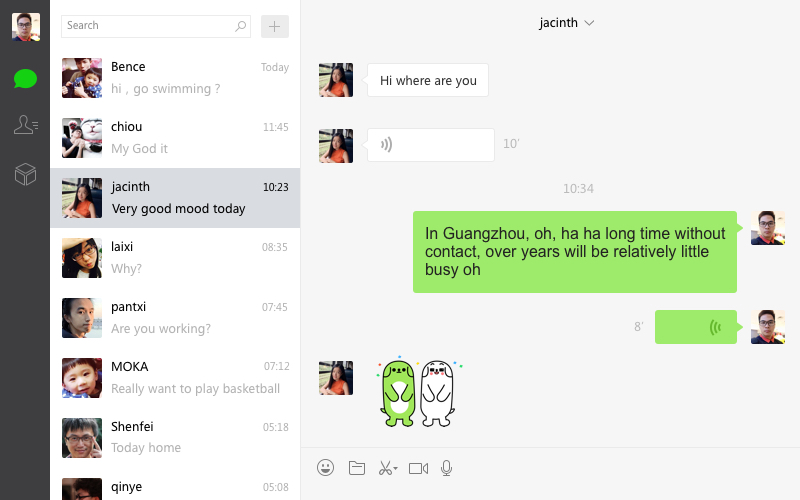 3. Share downloaded stickers relevant to your messages and liven up your conversations.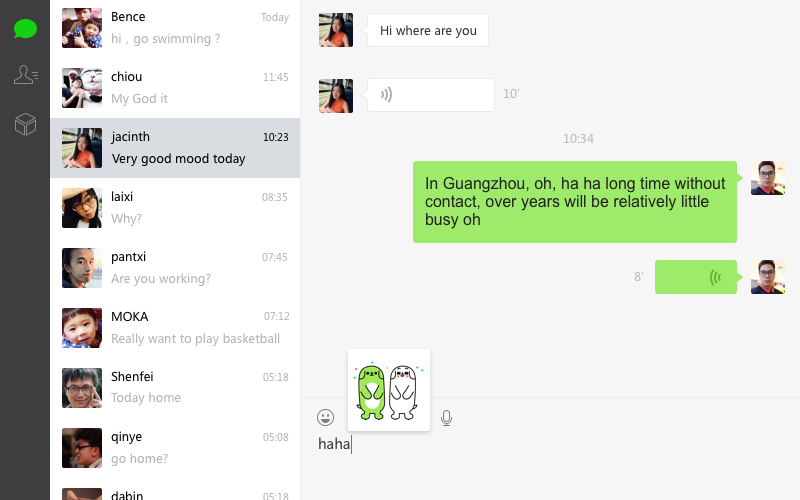 Favoriting messages, an optimized interface and stickers on demand – download WeChat for Windows 2.0 for our best PC experience yet.