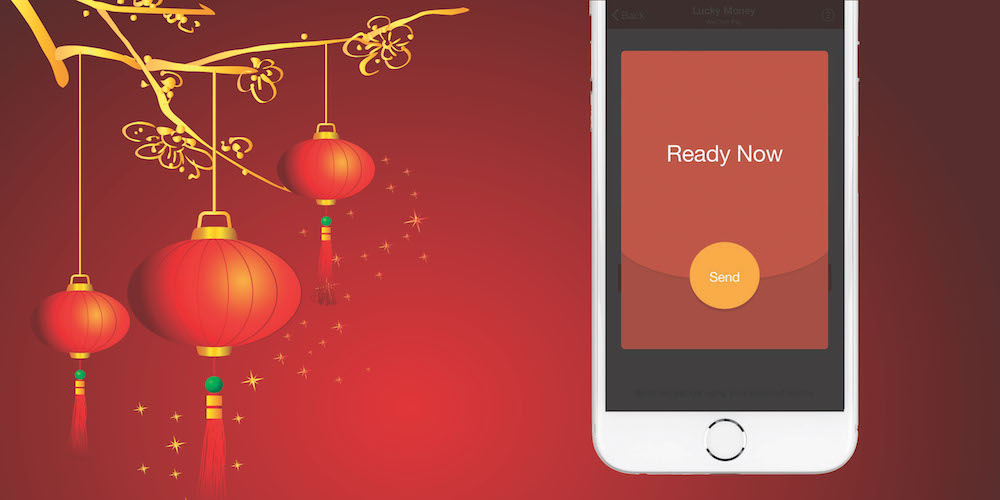 Career opportunities at WeChat: wechat.com/en/careers.html
Tens of millions of users send Red Packets (formerly called "Lucky Money" or "Red Envelopes") stuffed with digital cash to each other every day on WeChat. What is this amazing mobile payments product and how did it get so popular? Learn how WeChat transformed person-to-person payments into a form of communication.
We speak with Stephen Wang, senior product manager at WeChat and Siyu Xiao, the product manager responsible for the most recent redesign of the Red Packets product.
As a follow up to the podcast, in Spring Festival 2015 (February 2015), WeChat delivered over 1 billion Red Packets. Less than one year later during New Year 2016 (January 1, 2016), WeChat users sent each other over 2.3 billion Red Packets.
How Do You Send a Red Packet Yourself? 
1. Red Packets (formerly "Lucky Money") can be sent from within a chat in the same menu as sending photos.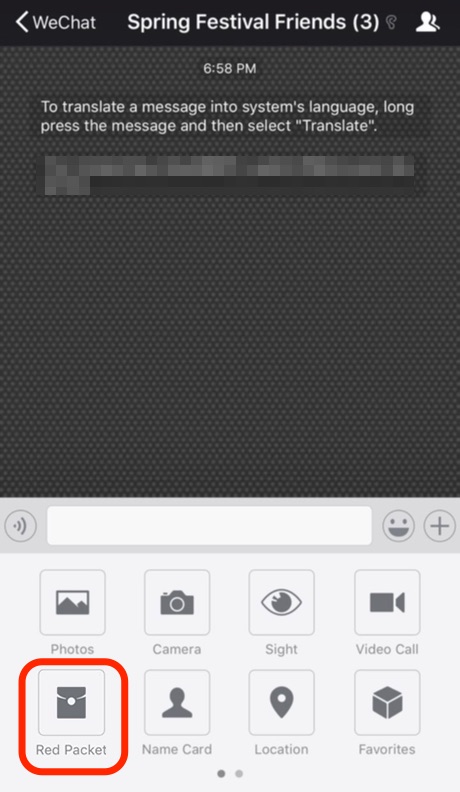 2. Fill in the number of Red Packets you want to send within the group, how much money, and attach your special occasion greetings.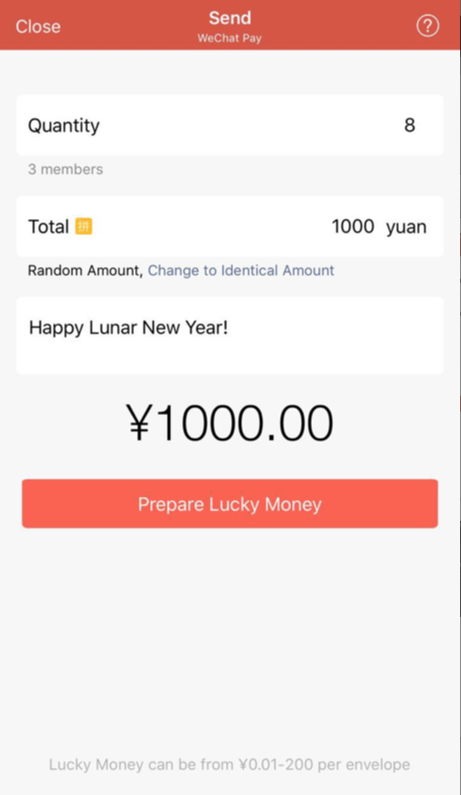 3. Payment is handled by WeChat Pay and authenticated (on supported devices) via fingerprint or PIN code.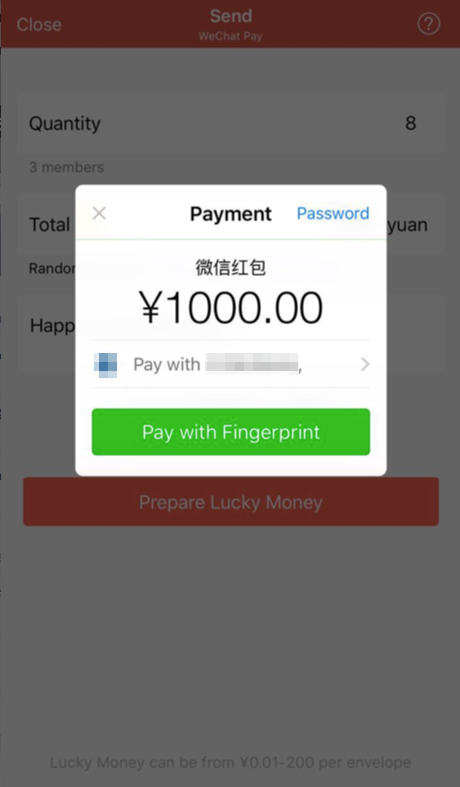 Receiving a Red Packet
1. After receiving in a Red Packet within your chat, tap the chat bubble to open and see what's inside. A Red Packet is both a fun and seamless way to send money.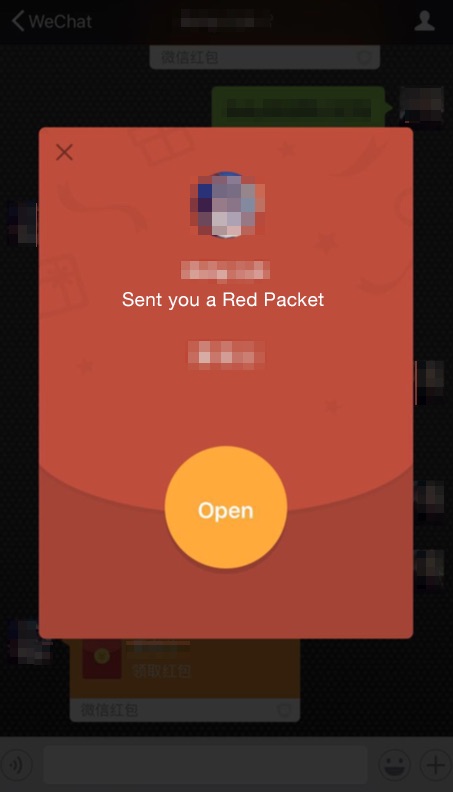 2. When sending Red Packets to a group, randomize the amounts sent to different receivers and have fun with seeing who won the most money.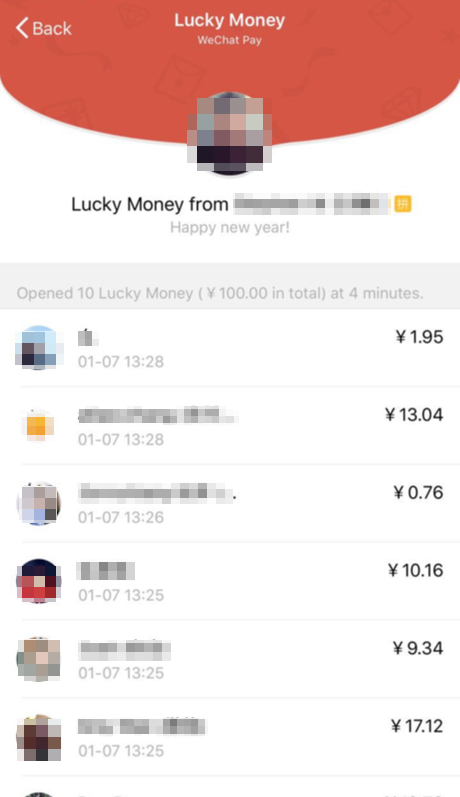 Tip: "520" means "I Love You" in Chinese. Try sending a 5.20 RMB Red Packet to show extra love to friends and family.