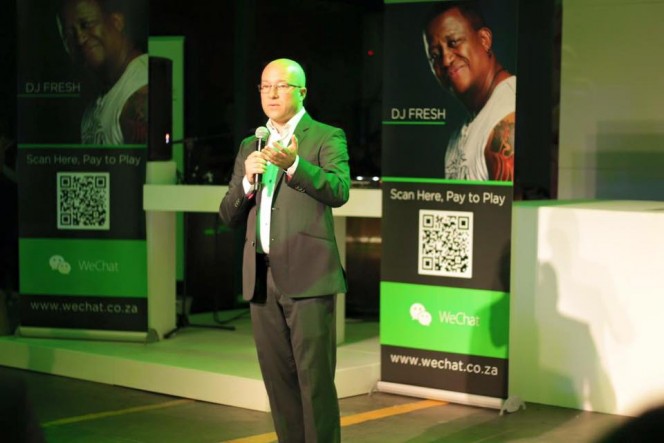 WeChat is investing R50 million in tech companies supporting local talents and innovations.
The fund will be used to identify and support tech-enabled businesses by assisting with rapid market access using the WeChat platform. Access to markets was listed as one of the biggest inhibitors to growth for tech-enabled businesses, in the recent Emerging Companies survey conducted by PWC and Silicon Cape.
To coordinate the initiative, tech strategy practice firm, Batstone, has been appointed by WeChat Africa to source and coordinate its early stage investment opportunities.
Brett Loubser, head of WeChat Africa says, "Our fund aims to provide financial support to businesses so that they can effectively get on the WeChat platform. This will include technical integration and communications tactics across the Naspers' stable and other suited channels."
Since the success of partnerships with startups such as Money4Jam, PicUp and Order In, WeChat's growth strategy has increasingly focused on integrating with early stage businesses whose models strategically fit with, and clearly demonstrate, the power of the platform and its positioning in the market. In addition, the rapid access to a national audience becomes much easier for businesses integrated with the WeChat platform – thus bridging the gap between the tech start-ups and their customers.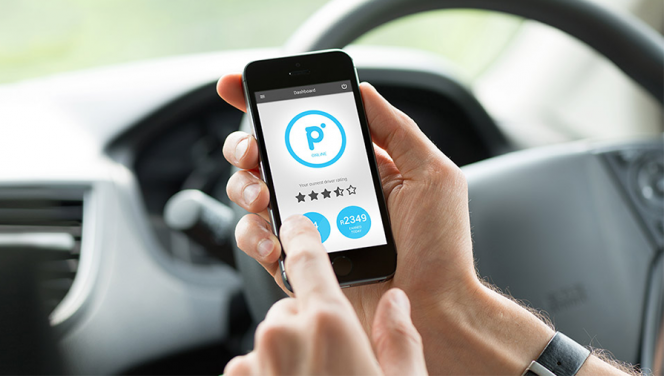 "We have been working with Batstone since mid-2014 and in that time have come to trust their purpose-led approach to understanding and supporting tech businesses. This approach, coupled with their networks, means our partnership is well placed to identify and vet the best possible investment opportunities for WeChat," says Loubser.
This program will focus on selecting tech-enabled businesses that have initial market validation, a minimal viable product and could clearly benefit from both WeChat's technology platform and access to potential consumers.
"Our experience in the past two years has demonstrated that many companies have huge potential but are unable to communicate what they do clearly," says Alexandra Fraser, Head of Batstone Ventures, "We don't want to miss the chance to work with smart businesses just because they can't succinctly tell us what they can do in an online form. The workshops mitigate this risk."
In addition to identifying potential partners for WeChat Africa, Batstone will provide strategic consulting services to effectively support these businesses through this growth phase and new route to market.
Applications via Batstone's website will open in mid January 2016. Selection will be based on a mix of online application and a series of purpose workshops.
"This fund fits beautifully into the local VC landscape," says Fraser. "Our sense is that it complements many of the existing funds and investment strategies in the market. Ideally we, and WeChat, want to partner, not just with great businesses, but with other VC funds looking for a platform with large market reach to test their investments' potential," concludes Fraser.