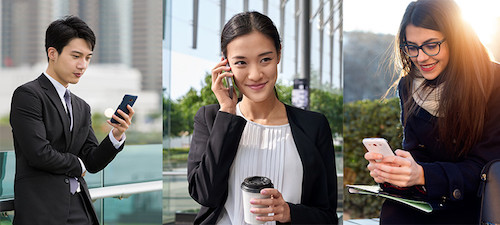 Following our recent announcement showcasing how WeChat users are increasingly integrating the app into their daily lives, we are now giving you a front-row seat at the original data reveal.
Hear directly from our very own Stephen Wang, who manages the International Operations team and Data Analytics team for WeChat's Core Product Group, as he presents the latest WeChat Lifestyle findings at a recent event in San Francisco.
With 570M daily users, WeChat is paving the way for so much more than just chatting. Stay tuned for more "We Chat About WeChat" podcasts coming soon.
If you or someone you know wants to join our team, building the WeChat Lifestyle for millions, we are hiring talented product managers. Click here to apply now: http://www.wechat.com/en/careers.html