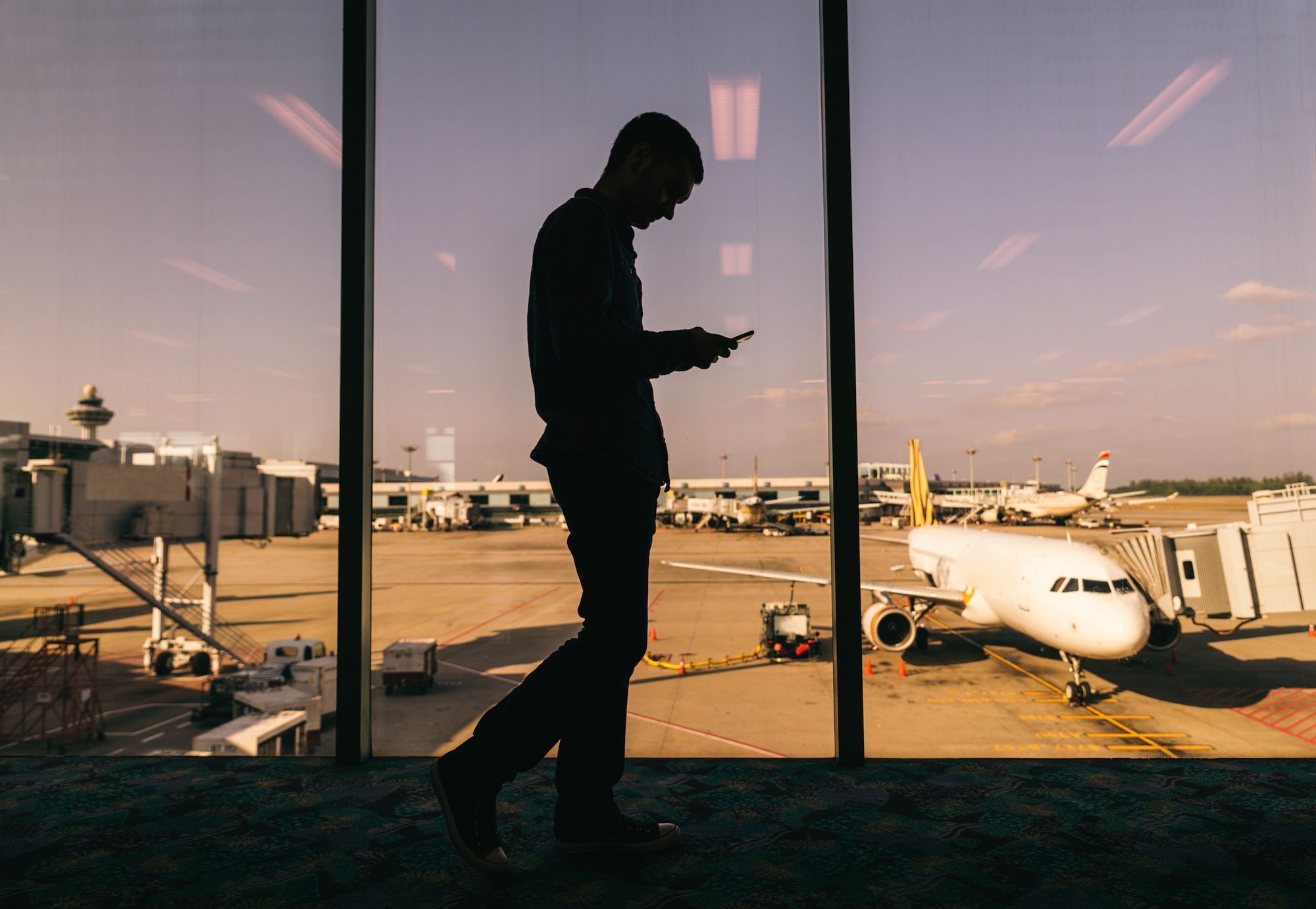 Curious who the average WeChat user is and what their day looks like? We recently revealed new data giving an inside look at what the WeChat Lifestyle means for our users around the world.
An average of 570 million users log in to WeChat each day (September 2015). Additionally WeChat's daily active users (users who interact with another account) has grown by 64 percent in a single year. Whether it be to purchase goods, track exercise activity, catch up on news or stay connected to friends, users are utilizing WeChat for so much more than just messaging.
WeChat users are not only young, but also social, with 60 percent of users between the ages of 15-29 years old and having an average of 128 friends in the app.
A Day in the Life of a Typical User
With the sophisticated features launched on Weixin, WeChat's sister product in China, a typical day for a user looks like this.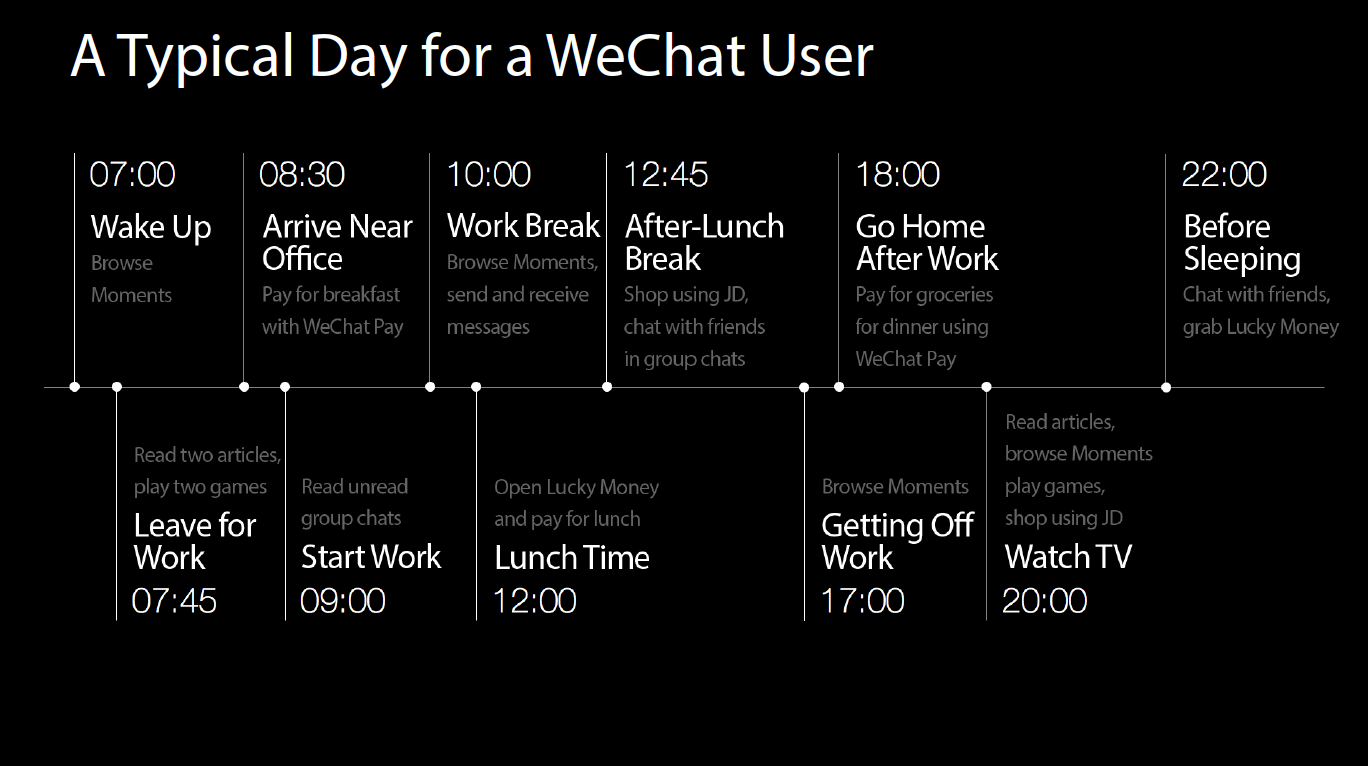 During their day, they use key features of WeChat and Weixin to make their lives easier:
Voice and Video Calling
Every day, more than 280 million minutes of video and voice calls are completed on WeChat- that's equivalent to 540 years of calls each and every day! More than half of long-distance (i.e. different cities) calls are made by users between 15-29 years old.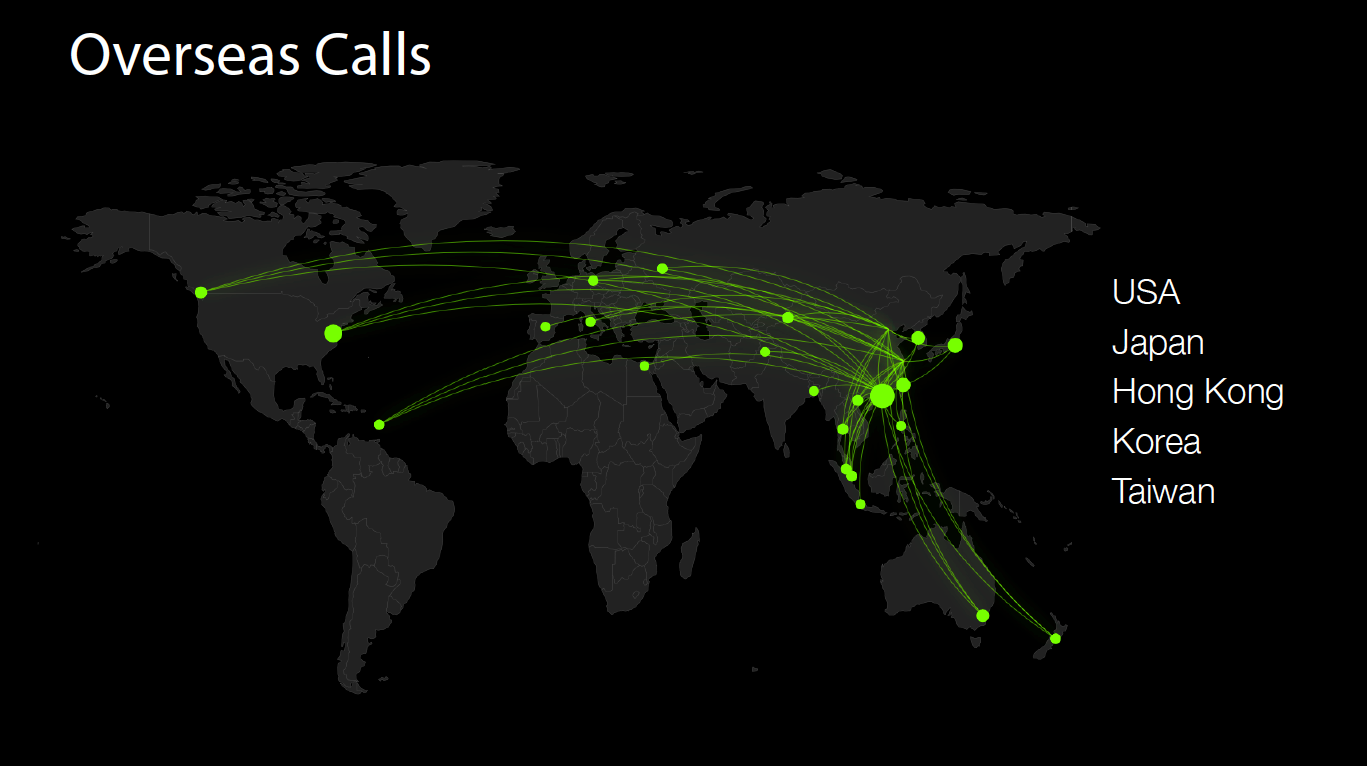 The most popular overseas calling destinations outside of mainland China include USA, Japan, Hong Kong, Korea and Taiwan.
Games
Games are an important part of the WeChat experience with 15 percent of users playing games via WeChat each day. More than 75 percent of gamers play for more than 10 minutes per day with board games topping the charts as one of the most popular types.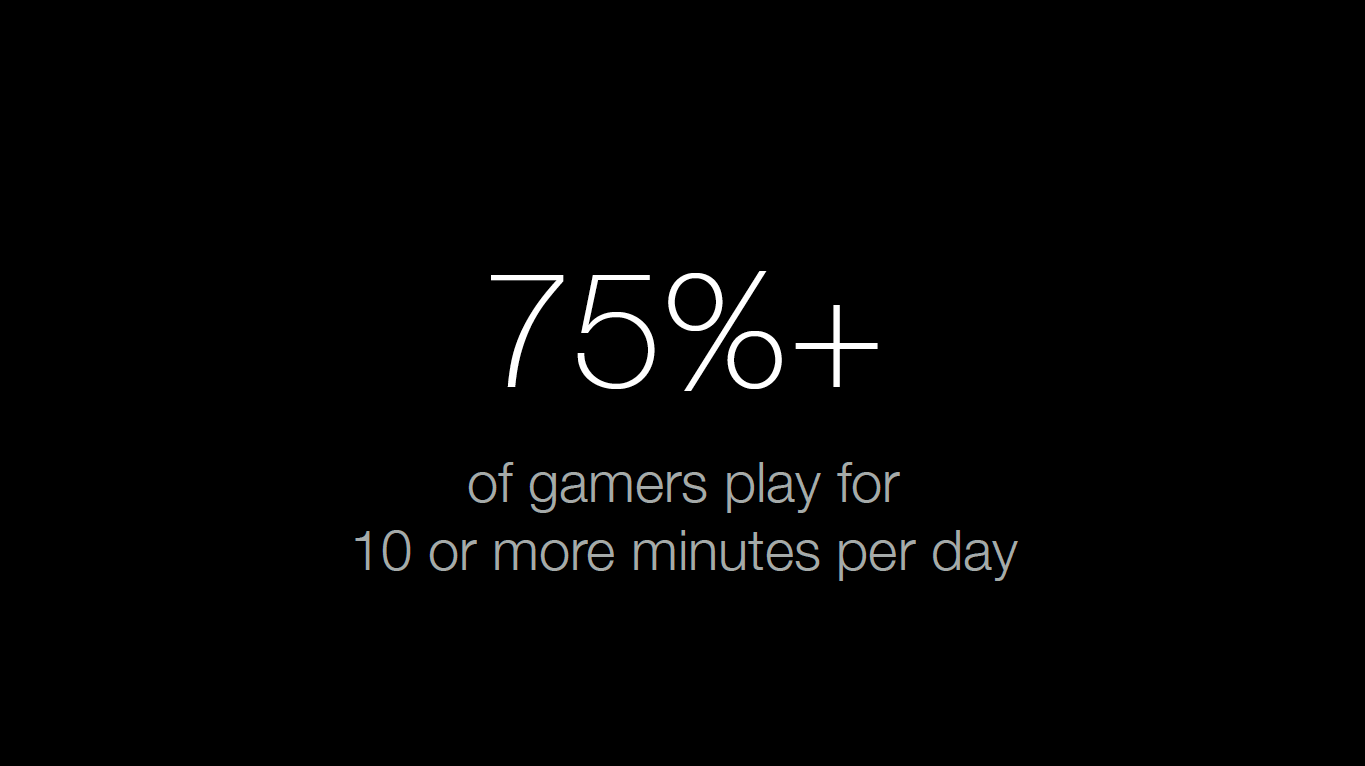 Shopping
Weixin users in China also use the app for shopping the latest trends and essentials through Weixin's Shop entryway and its payment service. In September, the most popular purchases were phone chargers, winter clothes and selfie sticks.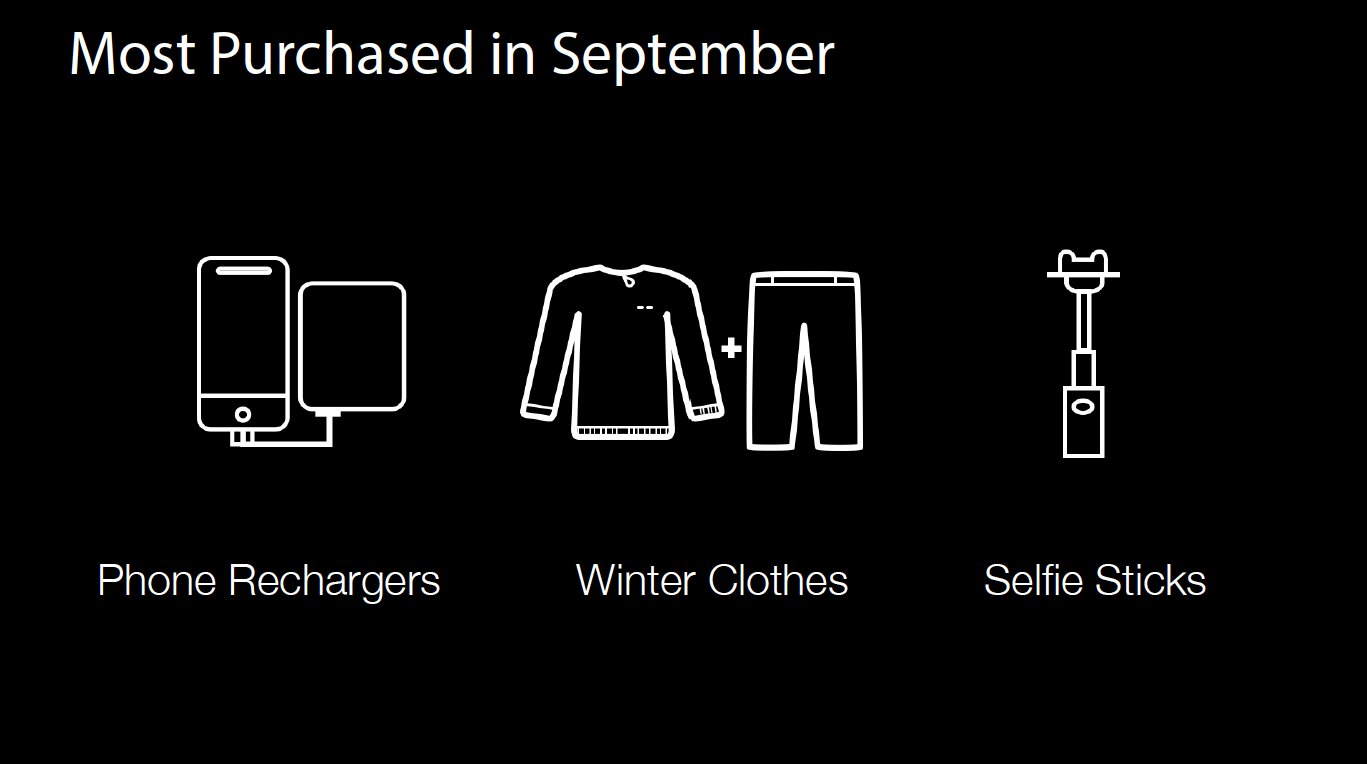 Exercise
Staying active is another crucial part of WeChat users' everyday activities. The WeRun Official Account (available by searching the ID: "WeChat-WeRun") helps users track their steps and meet goals with friends. Surprisingly, users are most active during the weekdays and rest on the weekends. When they do walk, their peak hours are between 8-9 p.m. daily.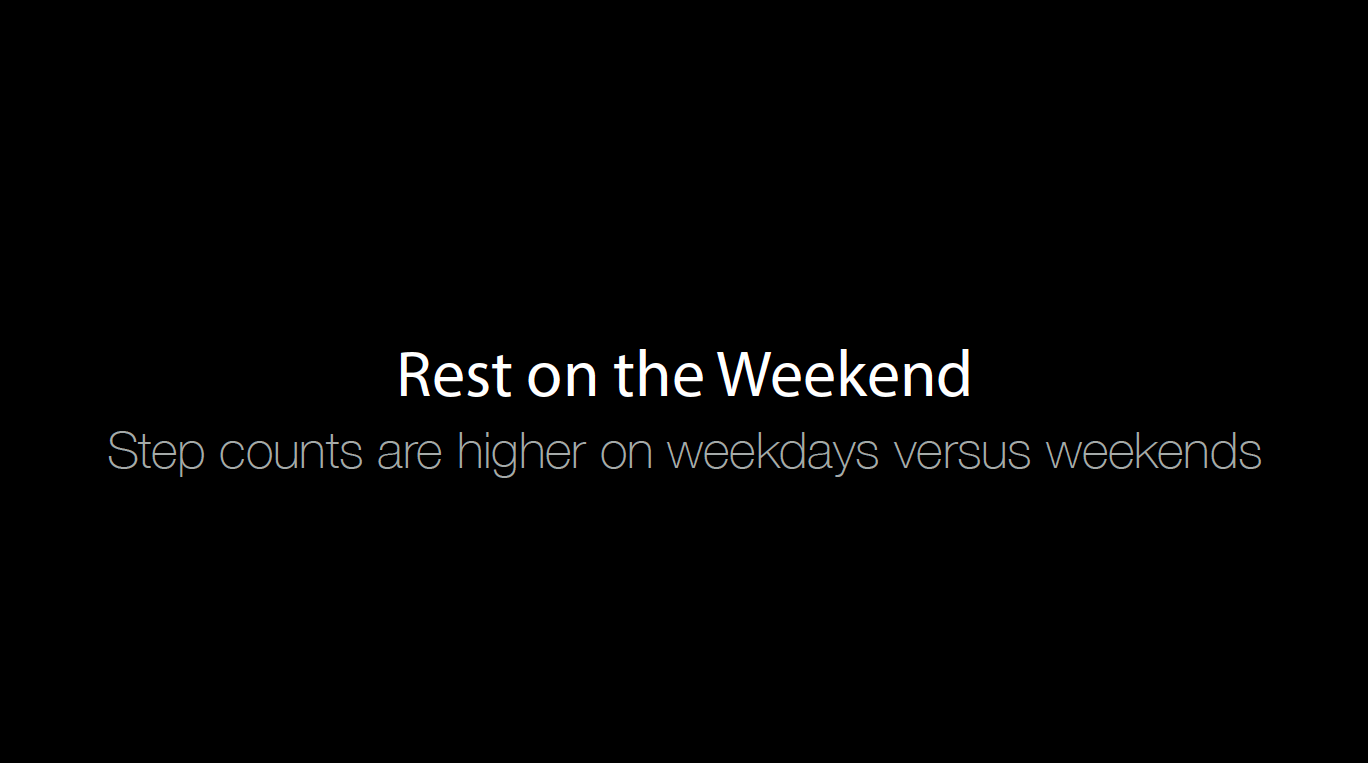 Reading
WeChat users read online articles offered via Official Accounts or shared on Moments. Every month users read the equivalent of one novel on WeChat, reading an average of seven articles per day. The category of content they read; however, varies based on generation.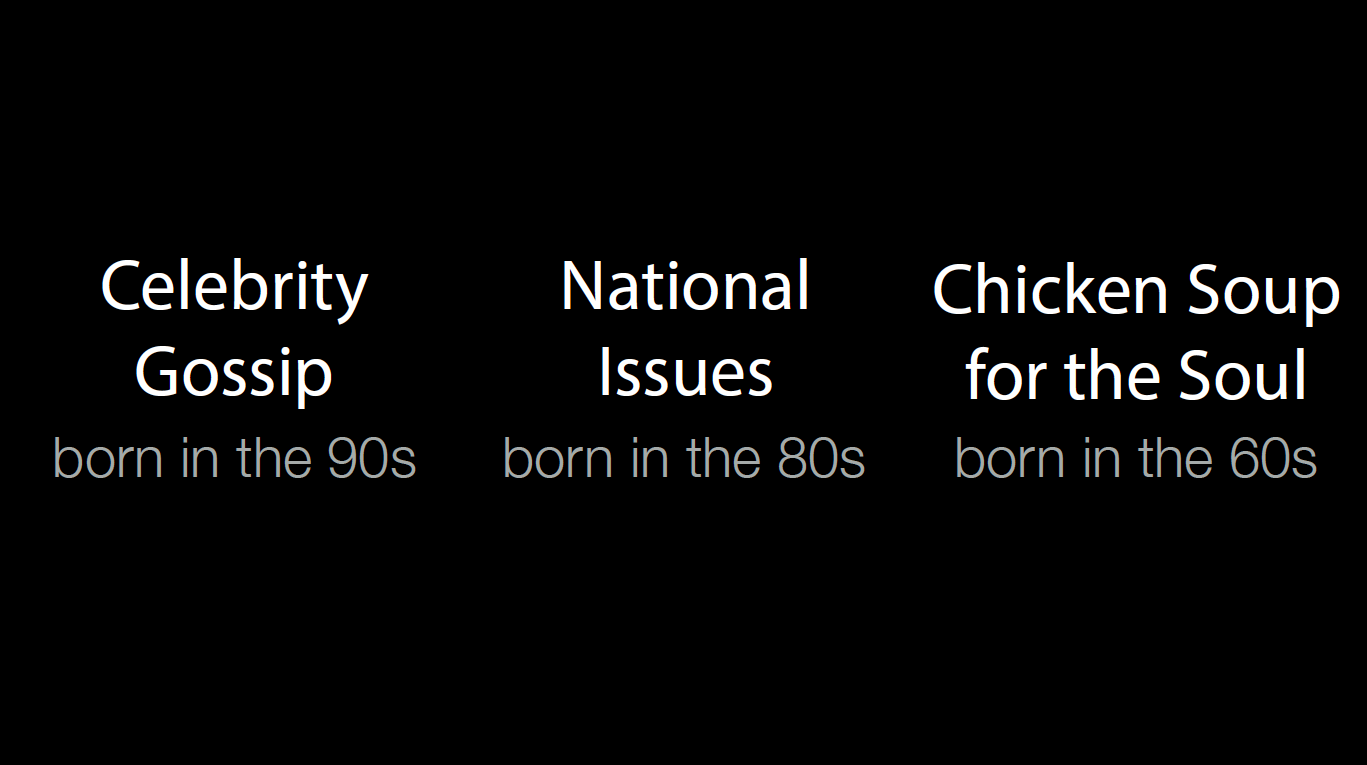 Stickers
Finally, back to the core of the WeChat Lifestyle, creating and maintaining meaningful connections. Stickers are one of the most powerful communication tools for WeChatters. Bubble Pup and a variety of localized stickers top the list as the most popular sets.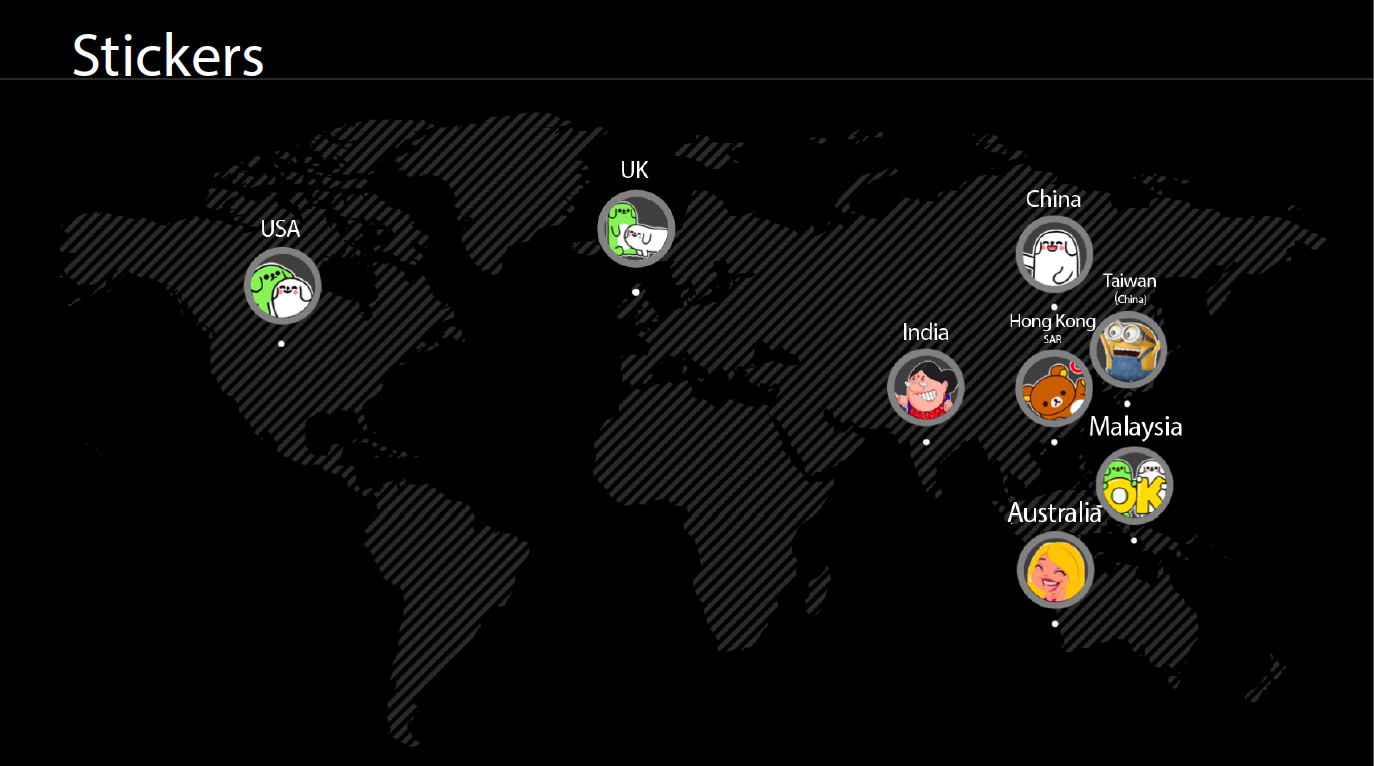 Now that you've heard how millions of WeChatters are using the app in their everyday lives, how will you leverage WeChat to live your own version of the WeChat Lifestyle?