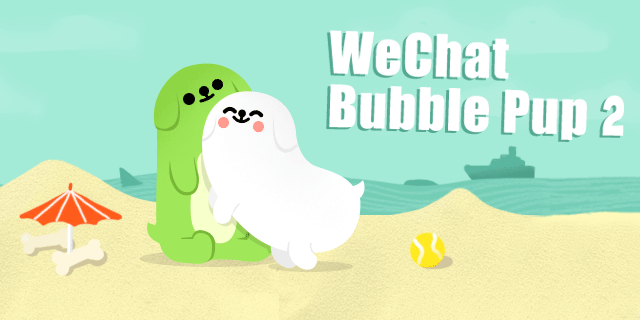 They say that laughter is the best medicine and we believe that cuteness can be too, so we've brought back the adorable pup for a second time around with the Bubble Pup 2 sticker pack. That's right, your favorite puppy and his new sidekick are up to new tricks just for you.
Green Bubble Pup
Green Pup seems to always be getting the short-end of the stick. Although he is very alert and astute, he always falls for White Pup's pranks. But even through all jokes, he still cheers her on, sending flowers when she's down. He's a true friend who is around in both good times and bad.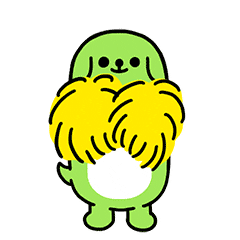 White Bubble Pup
White Bubble Pup is a trickster at heart, sporting a mischievous smile. She loves being cheeky and poking fun at Green Pup. Some might say she can be quite sneaky, but her pranks are always innocent.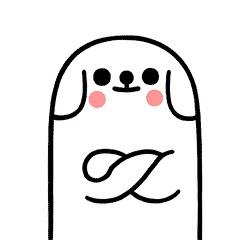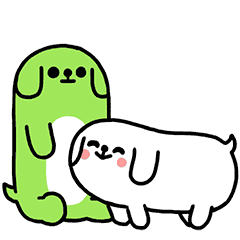 Whatever the occasion, the Bubble Pup duo will be there for you just as they're always there for each other.
Download them and more in the WeChat sticker gallery today.