As summer ends and a new school year begins, we asked WeChatters from around the world to submit their best travel Moments. Check out all the top entries and revisit the awesome places our users went to this summer!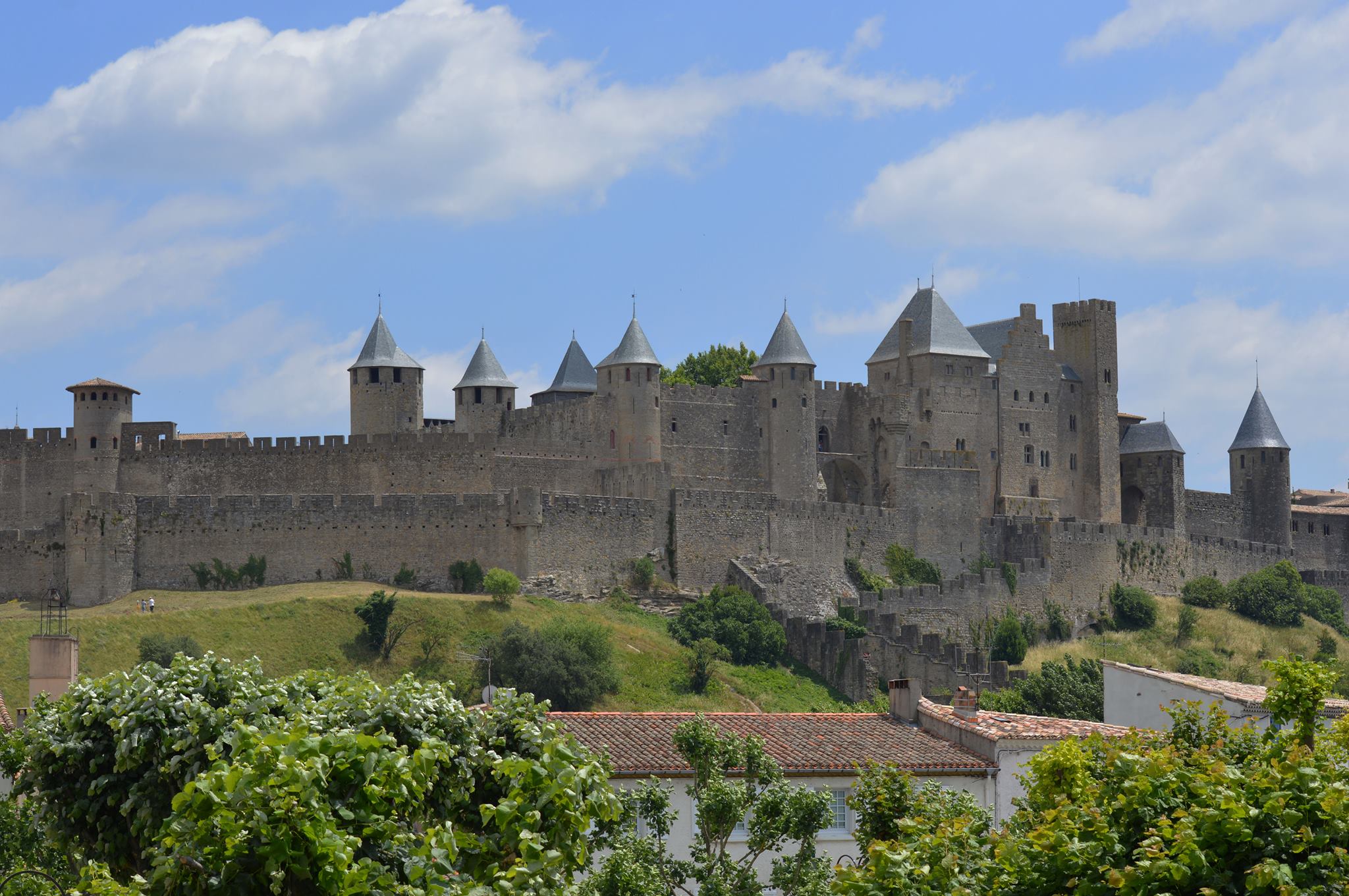 Experiencing the wonder that is Carcassonne in Languedoc, France – Submitted by Jean Pol B.
Beautiful shot and photography of Shanghai, China at dusk – Submitted by Mario M.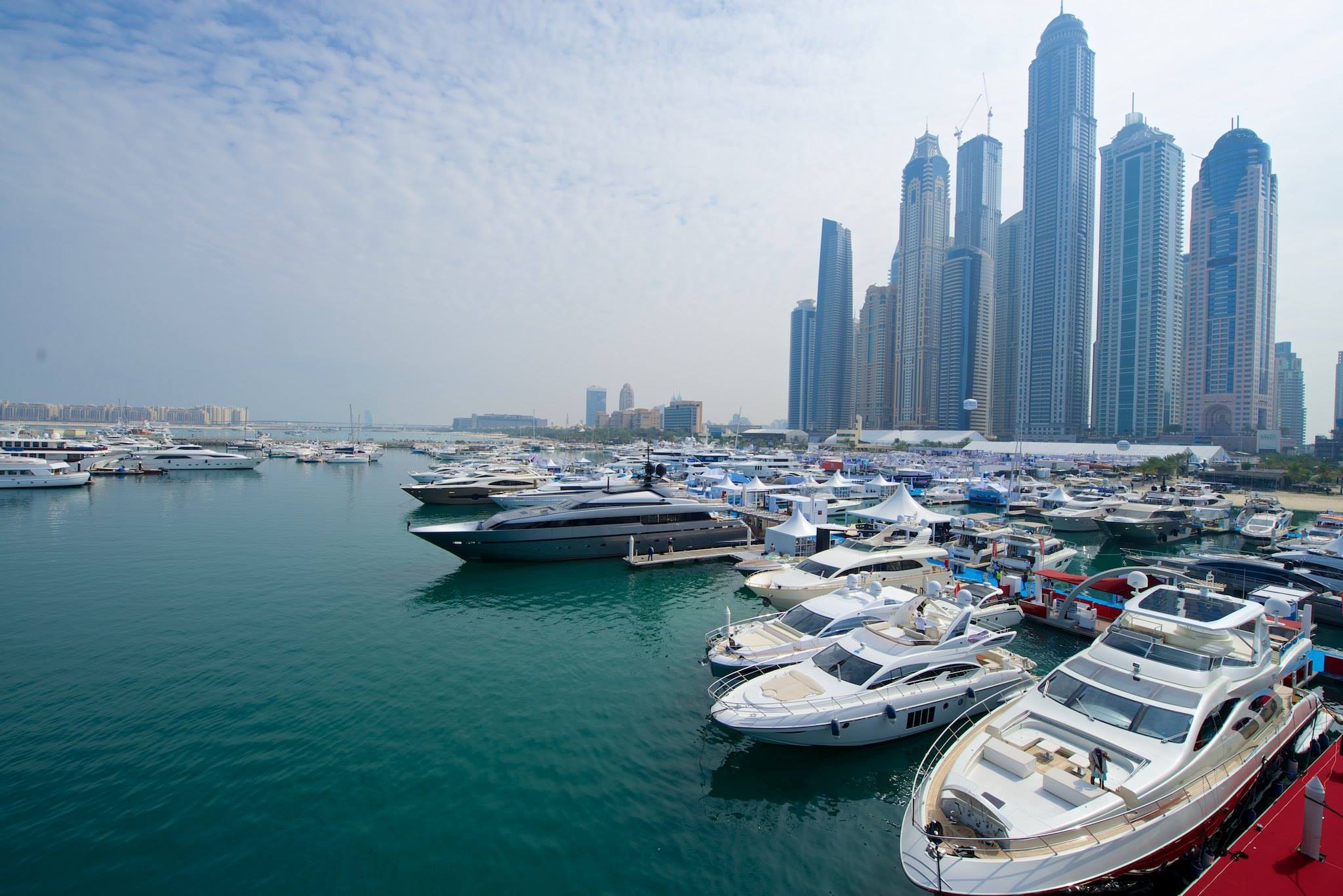 Relaxing near the calm waters of Dubai, United Arab Emirates – Submitted by Anmal K.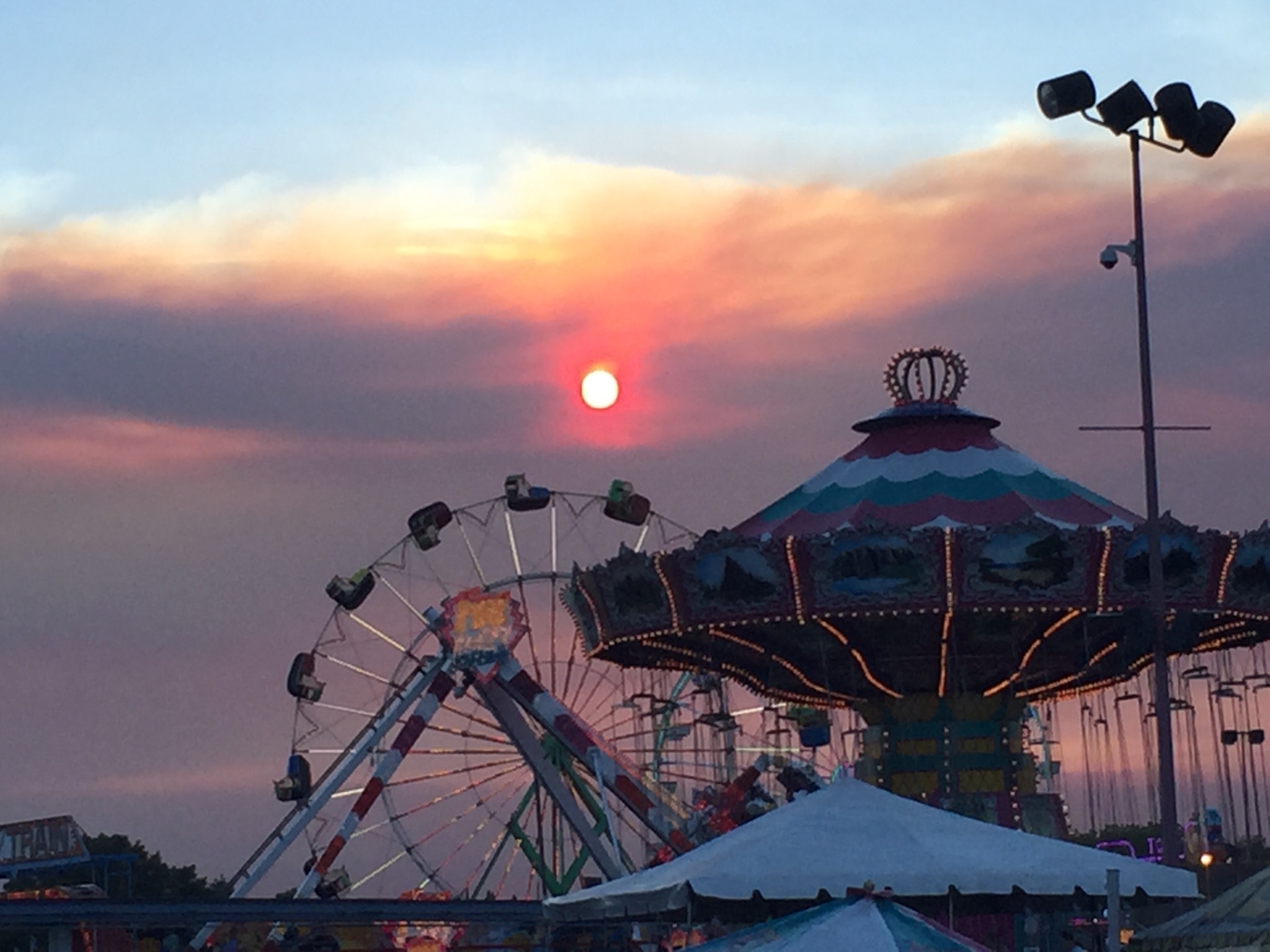 Enjoying a sunset at the California State Fair in Sacramento, USA – Submitted by Jansen K.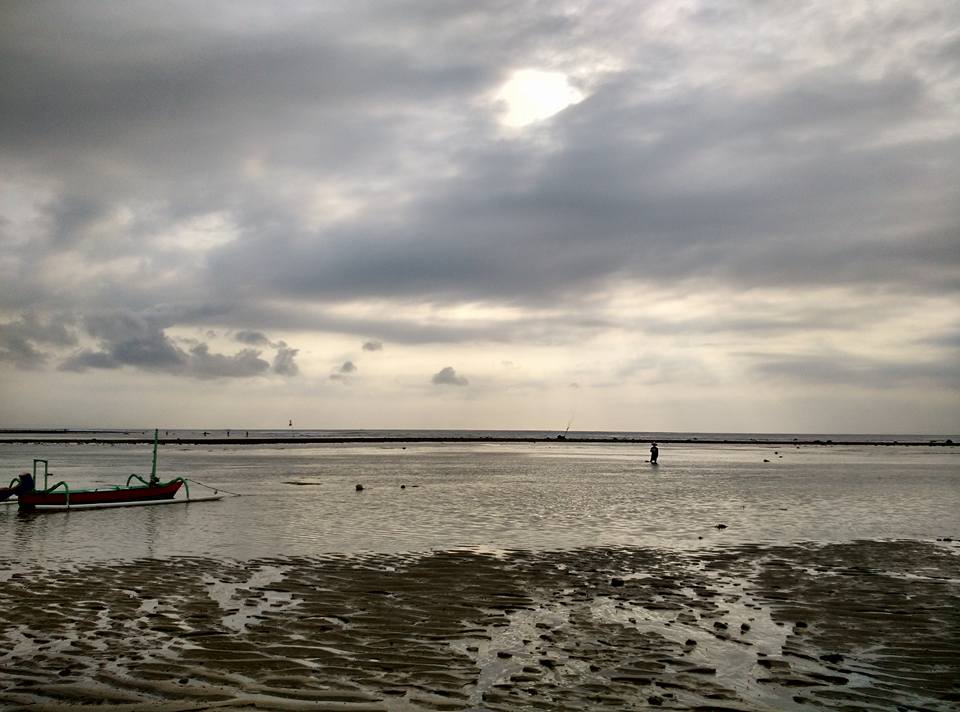 Shooting stillness off the beaches of Bali, Indonesia – Submitted by Alex S.
When in Rome, Italy, capture the cultural history with a photo – Submitted by Maribel C.
The beauty of a South African sunset is a nutshell – Submitted by Clive G.
A taste of nature's natural beauty in Washington, USA – Submitted by William Z.
Itching to travel yet? Next time you're visiting a new place or an old one, be sure to share your experience with friends on Moments (and with us too)!