Remember when you first downloaded WeChat and found out that you could send awesome animated stickers to your friends? The first one that you probably used was Tuzki, the emotive bunny. Although his face is difficult to read, Tuzki knows exactly how to express himself with his body language. We're bringing him back AGAIN, but this time, as your work stress reliever.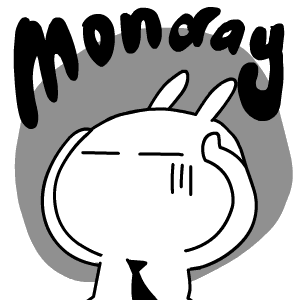 After a weekend of relaxation and fun, Mondays can be difficult. He knows exactly how you feel from the moment your alarm goes off.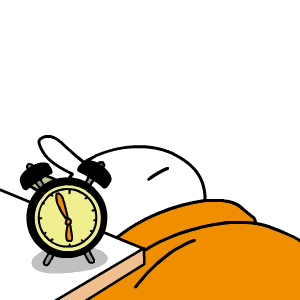 From being sandwiched on your commute to your boss getting on your case first thing in the morning, Tuzki is there to cheer you up as you vent to your friends. And when payday rolls around, he'll be with you on WeChat as you cry tears of joy and realize that hard work really does pay off.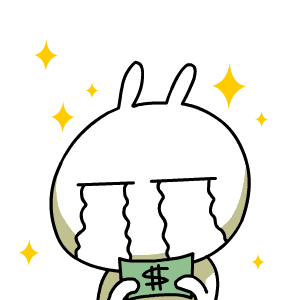 Are you excited to see Tuzki in action again? Share these fun stickers with your friends and colleagues (but definitely not your boss) by downloading WeChat and visiting the Sticker Gallery. Available in select countries.