Singapore celebrations have already begun in anticipation of the nation's 50th birthday on August 9, 2015. And do we have a treat for you! WeChat is bringing Ang Ku Kueh Girl (AKKG) stickers straight to WeChat.
Wang Shijia, the designer of the AKKG stickers, was inspired to create AKKG from the traditional Singaporean snack Ang Ku Kueh, or red tortoise cake, a soft sticky glutinous rice pastry wrapped around a sweet center.
The stickers are meant to spread the beauty of Singapore's local heritage and culture through universal values such as love, kindness, tenacity and gumption.
.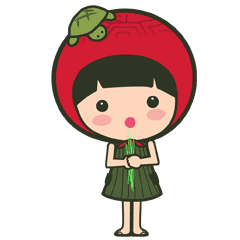 Shijia has incorporated local flavors subtly into the designs. For example, the "Thank You" sticker incorporates Singapore's national flower in the bouquet for SG50.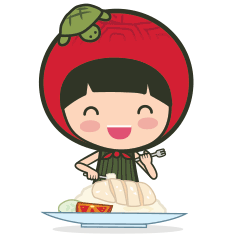 She has also featured AKKG eating Singapore's staple dishes and traditional Southeast Asian snacks: Hainanese Chicken Rice, ice kacang and traditional Southeast Asian coffee Kopi. There's even one of AKKG drinking kopi, the local coffee!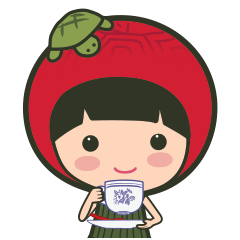 Download WeChat today and visit the Sticker Gallery to start using the Ang Ku Kueh Girl Stickers. Stickers are available in select countries.