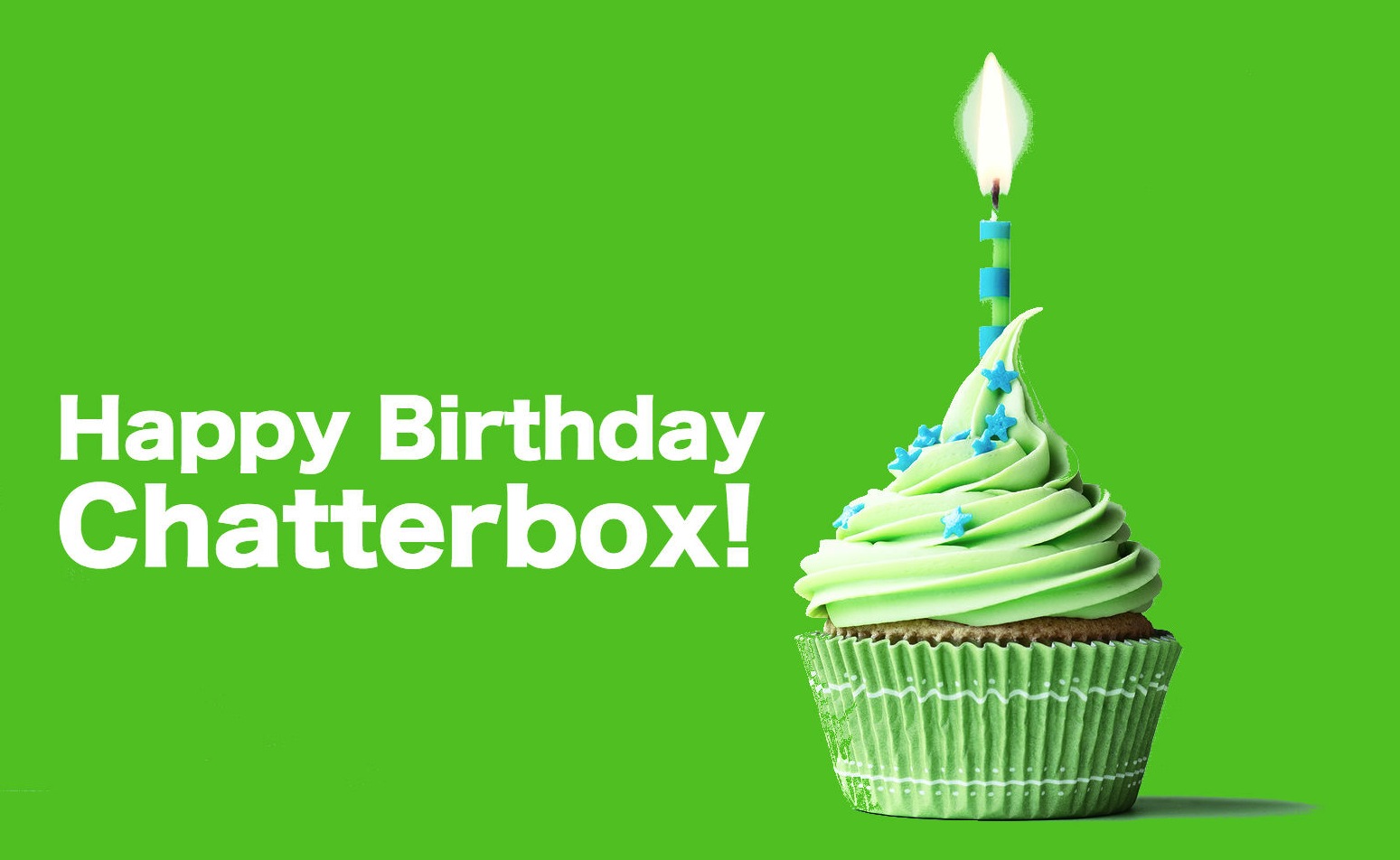 It's hard to believe it's been one year since we launched Chatterbox – WeChat's official global blog with our first blog post. A lot has happened around the world in the past year and a lot has also happened in the world of WeChat.
We've announced new features and versions, designed a ton of crazy awesome stickers, launched in new countries, partnered with amazing brands and non-profits, and created innovative online to offline experiences – all while having fun along the way!
Want to re-live the excitement? We've gathered our 20 favorite posts from last year for you to journey back in time:
We hope you have enjoyed these stories and more as much as we have loved reporting them right here on Chatterbox. Thank you for reading and we look forward to another exciting year of delivering you "Chat-Worthy" content from around the world – WeChat style.
Happy Chatting!
WeChat Team