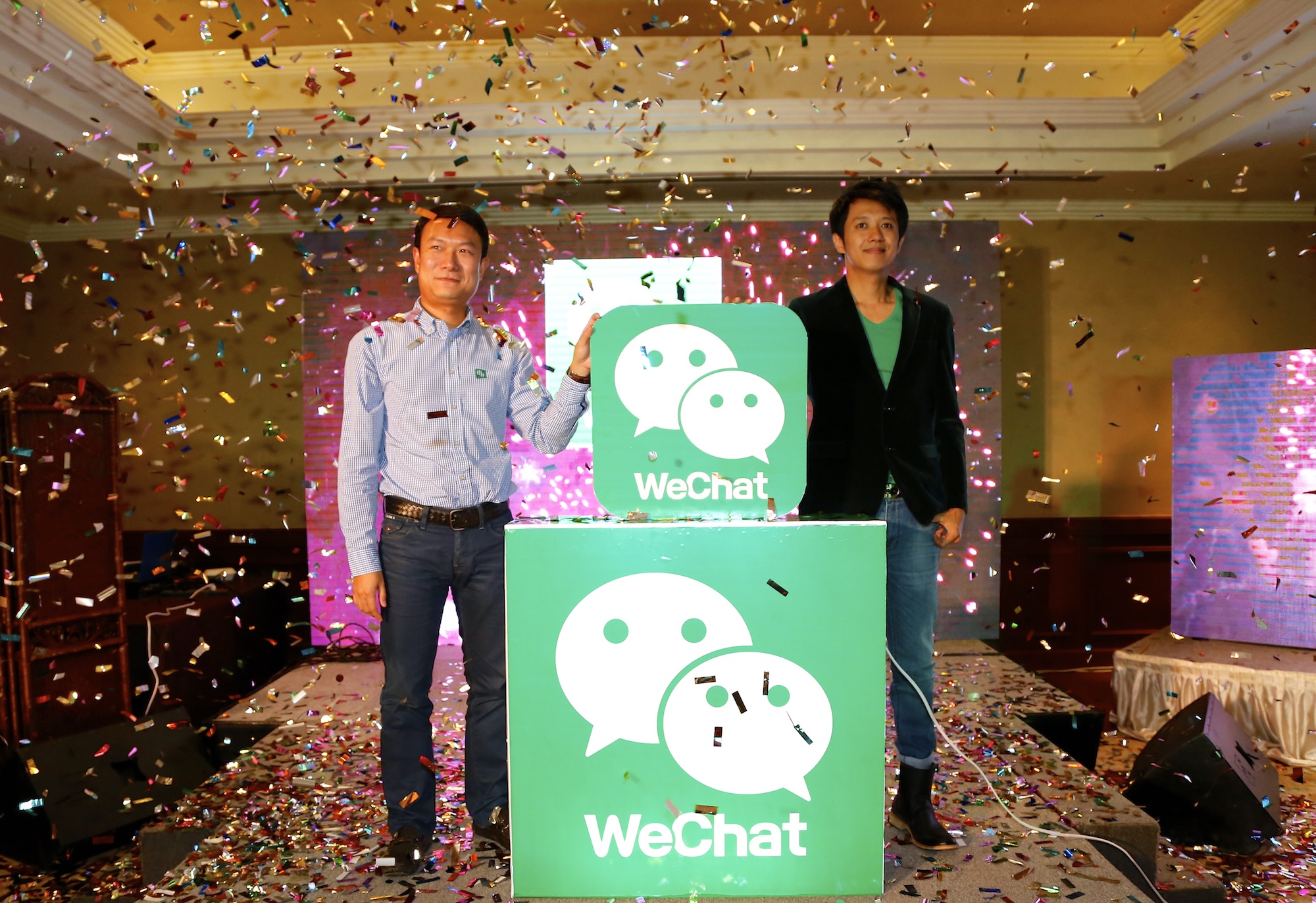 WeChat celebrated its official Myanmar launch in Yangon last week with its latest user, popular A-list hip-hop artist, Sai Sai.
"In Myanmar, we're aware that there's an increasing need for efficient communications and social interactions in people's personal and professional lives," said Poshu Yeung, VP of International Business at Tencent, the company behind WeChat. "We're proud to offer Myanmar users a new, creative and free medium to express themselves and connect with the world."
Sai Sai is the first celebrity in Myanmar to have an official WeChat account and soon to be released set of animated stickers. At the launch party, he invited fans to share a piece of the spotlight by bringing them up on stage and taking photos with them.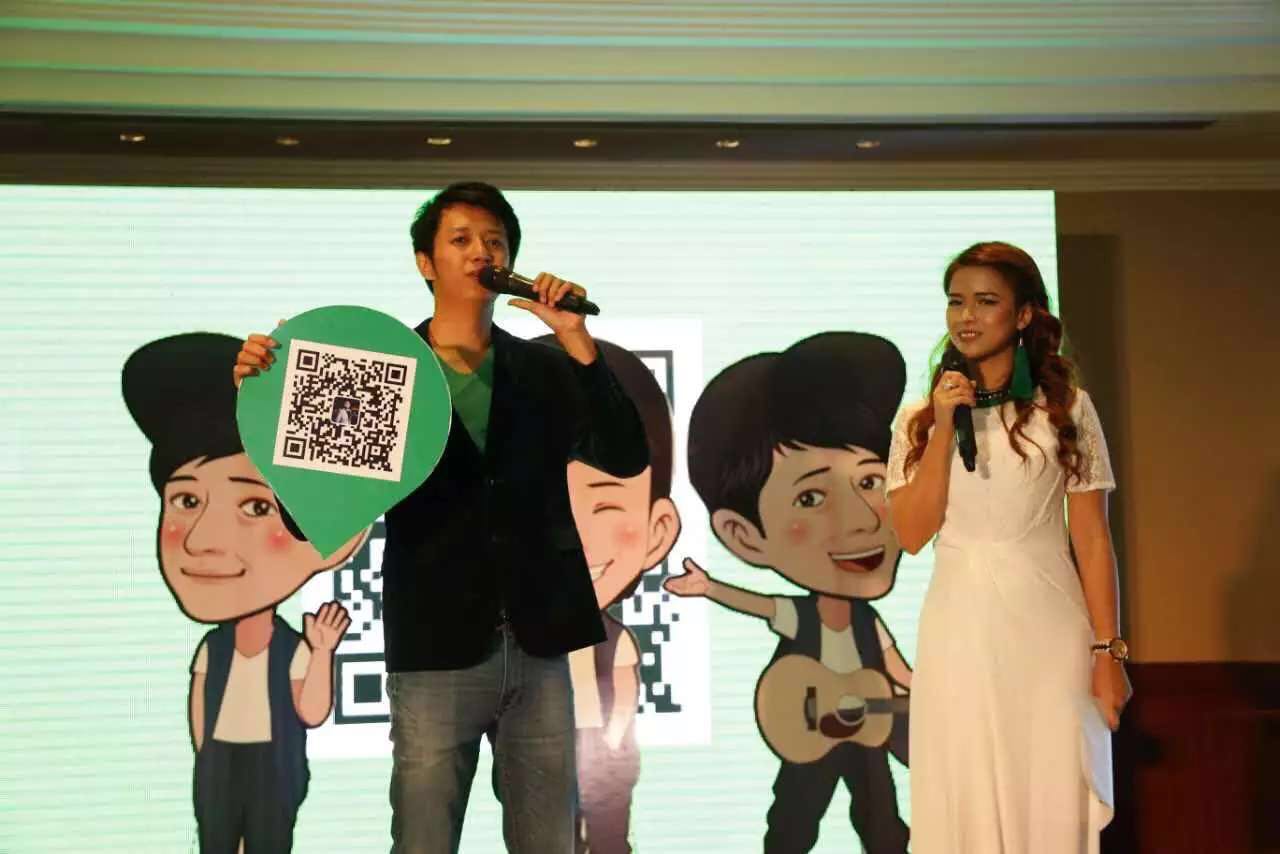 "WeChat really is so much more than a messaging app!" said Sai Sai. "It will allow me to connect with all of you in a way I wasn't able to before…That's why I'm proud to open Myanmar's first celebrity official WeChat account."
At the launch, Huawei Marketing Manager Khin Yadanar Win, was also in attendance to announce his company's partnership with WeChat. The two companies are rewarding WeChat users with an exclusive family-friendly promotion where they can enter to win up to 50,000 prizes such as Huawei P8 and Bluetooth speakers. Users can participate by registering on WeChat and clicking on "Lucky Draw."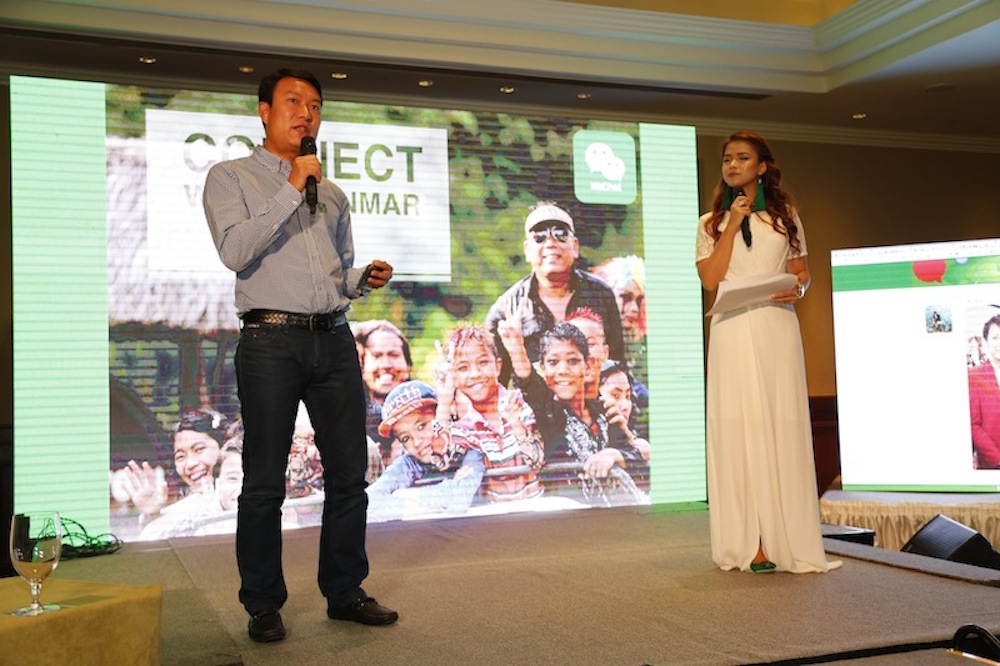 Best yet, Myanmar youth can now join the 549 million monthly active users worldwide in using WeChat's innovative features, which allow them to share their moments, locate and make new friends, and express themselves through chatting with fun Myanmar stickers.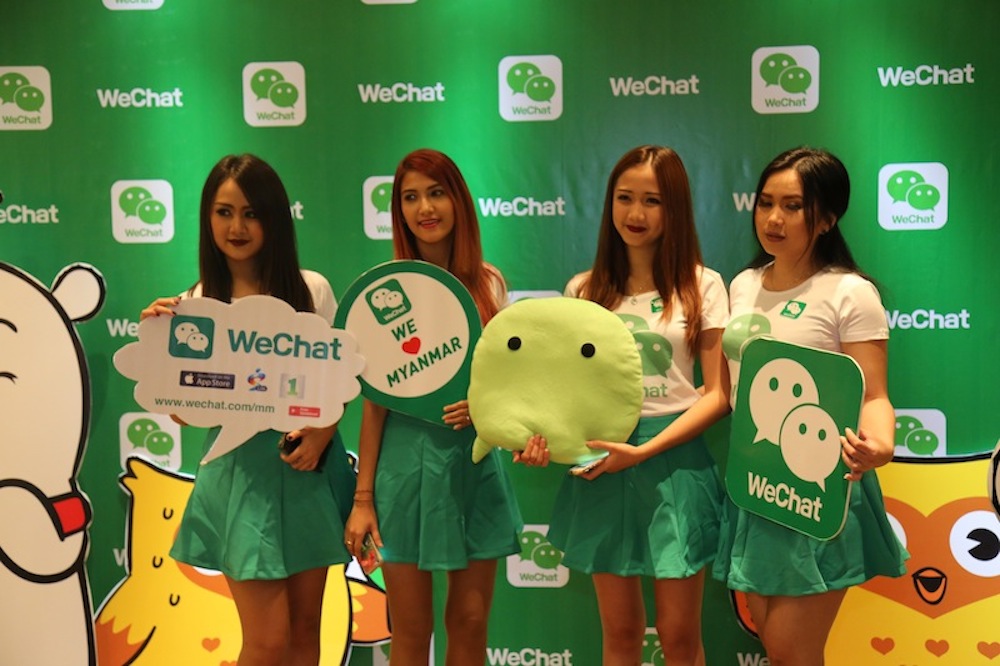 So if you're living in Myanmar and looking for fun and easy ways to connect with loved ones, download WeChat 6.2 and get chatting now. The app now supports your local language.
And for all of Sai Sai's fans out there, start following his official account by searching for the WeChat ID "saisaikhamlengoa," or scanning his QR code below.