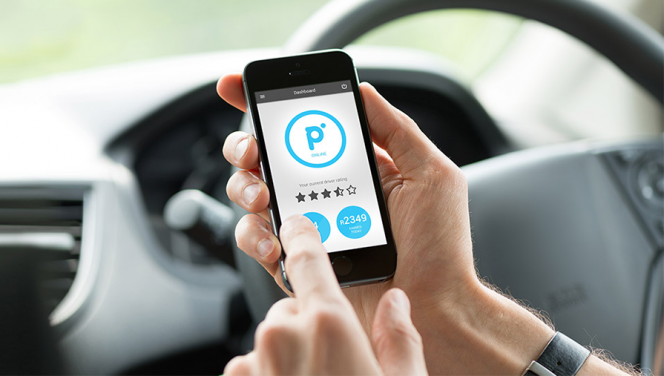 WeChat has partnered with picup, a new goods collection and delivery service that removes the stress involved with traditional courier services. Technology is increasingly connecting our online and offline worlds, and by launching on WeChat, picup is doing exactly this.
Picup turns your mobile phone into a handy delivery remote control, switching your online order into a real-world delivery. Through this innovative service, customers have access to a courier service that is efficient, accessible and simple to use.
How it works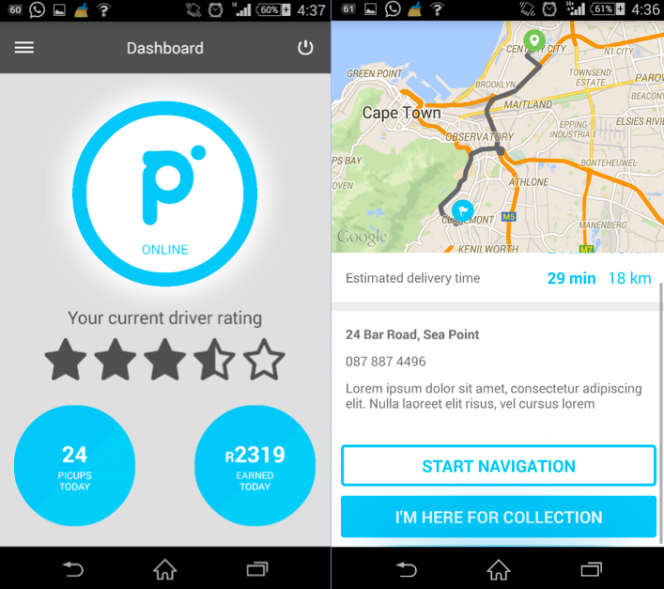 It only takes a few clicks to sign-up and once registered, you'll be able to send your order to the closest driver without any paperwork or admin hassle. WeChatters can also tell how their driver ranked from the driver rating icon. A driver rating is provided by customers every time a job is completed and so WeChatters can be rest assured that their deliveries will make it safely to their destination.
Helping the community
On top of making life easier for those looking to collect or deliver goods, picup is also opening up the job market in Cape Town. With over 150 part-time and full-time Picup drivers, who range from students, stay-at-home parents, and anyone who has some time to spare, picup has a strong network of dependable drivers.
This network is only set to grow. While picup is currently only available to use in Cape Town, stay tuned, as plans to expand the service are in the works.