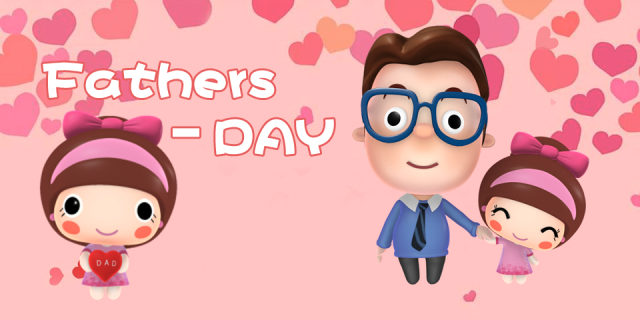 From all of us here at WeChat, we'd like to wish our beloved dads around the world a Happy Father's Day!
To celebrate this special day, we've released Dear Dad, an adorable father-daughter sticker set that truly illustrates a father's unconditional love and support. Whether you've just graduated from high school or have your own kids, these stickers are sure to put a smile on your face and take you down memory lane.
From reading with us and dropping us off to school, to teaching us how to play a new sport or giving us piggyback rides; dads are our loving heroes and mentors and we will treasure them no matter what.
Download WeChat to share these cute stickers with your dad. It's a great way to wish him an amazing Father's Day and to let him know just how much you love him.
Note: Dear Dad is available in select countries.