It's finally Friday, which means we know all you WeChatters have exciting plans for the weekend. We're here to remind you to share them on "Moments," because after all – sharing is caring.
To begin your journey to becoming a WeChat Moments master, we've answered some of your frequently asked questions to create a handy guide just for you.
How do I access my Moments feed?
Select "Discover" from the navigation bar and click "Moments."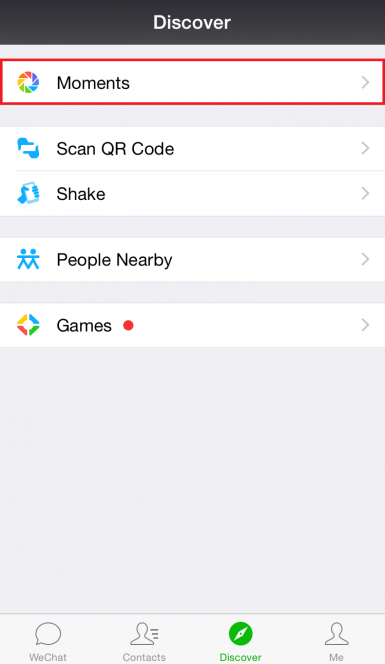 What kinds of posts can I create?
1. Photos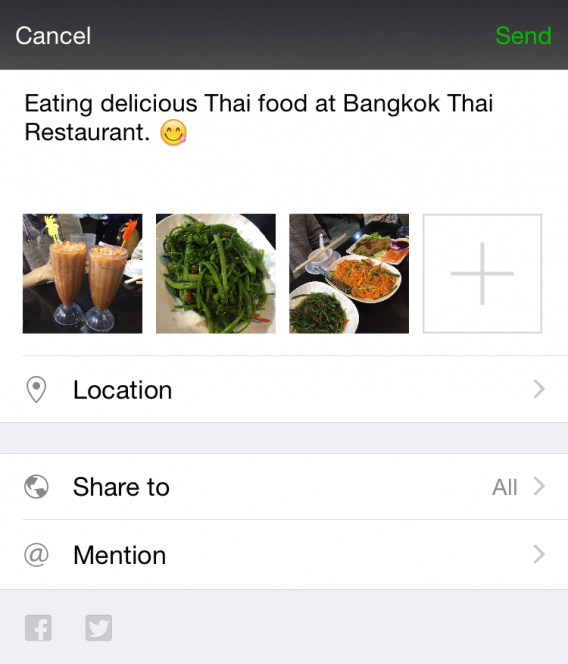 A great way to visually tell your story is by posting a photo album. You can share up to nine photos per post – with the option of using location sharing features as well as friend "mentioning" features. Just click the camera icon in the upper right corner to start.
2. Sights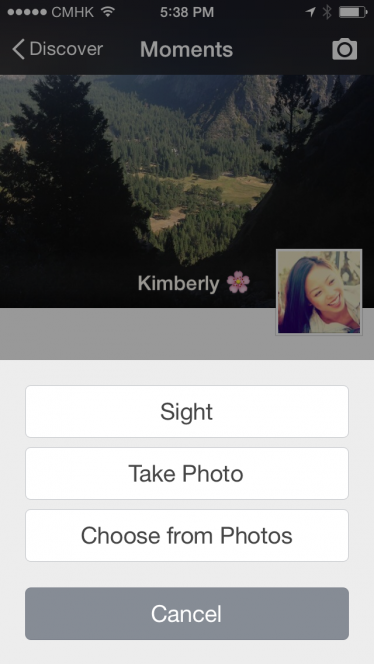 Sights can also be published to moments, and will be automatically played in the feed. Simply tap the camera icon and select "Sight" to record a 6-second video.
3. Text posts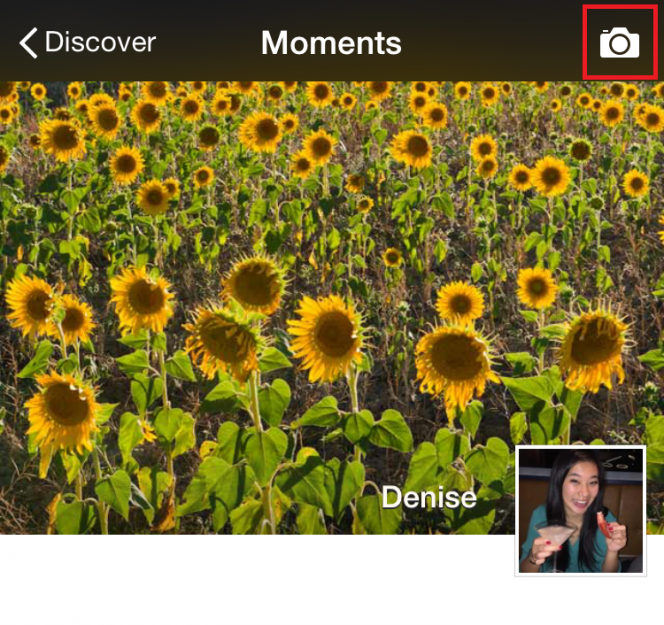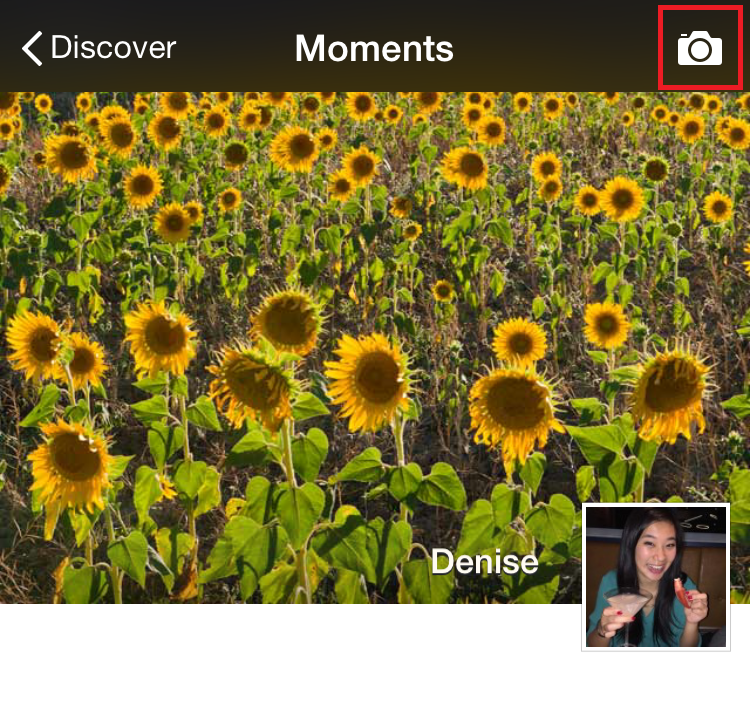 You can also share status updates or text posts in Moments too! Simply long press the camera icon on the upper right hand corner of the Moments screen to activate this option.
4. Links
If you have stumbled across an interesting article or a fascinating webpage that you want to instantly share with your peers, fear not, you can share the article through your web browser directly onto WeChat.
If you're an iPhone user, press the icon in your browser, select WeChat as the sharing platform, and then share to Moments.
Can I comment on my friends' posts?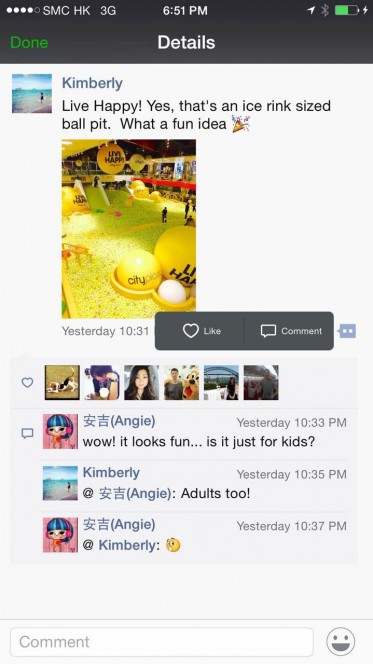 Yes, you can "like" and "comment" on your friends' posts. A nifty feature on Moments is only your WeChat friends can see post comments and likes versus friends of friends so you can rest assured that your privacy is protected.
Can I control who sees my Moments posts?
Absolutely! Anytime you create a moment, you will be given publish options. Simply select the desired option and voila, your post will be shared with only who you want it to be shared to.
Pro-Tip: Create friend groups so you can easily indicate which friends receive your posts.
You're ready to start sharing!
Whether it be holiday photos, great sights, or cool articles online, your friends are sure to want to see them. Follow these simple steps and start sharing your favorite moments.