Introducing Artemis – WeChat's newest sticker. He is everything you would expect in a Spartan Warrior leader – strong, tough and fearless. He loves nothing more than winning and with his strong muscles and big brains, it's no wonder his fellow warriors admire the leader he is today.
Aside from smashing his workouts, Artemis is also quick on his feet. He can formulate combat strategies that will outwit his enemies in the trickiest of situations. And despite his gruff appearance, Artemis is a loyal leader who will always put his people first. So long as he's around, his fellow warriors and the citizens of Sparta know that they are in safe hands.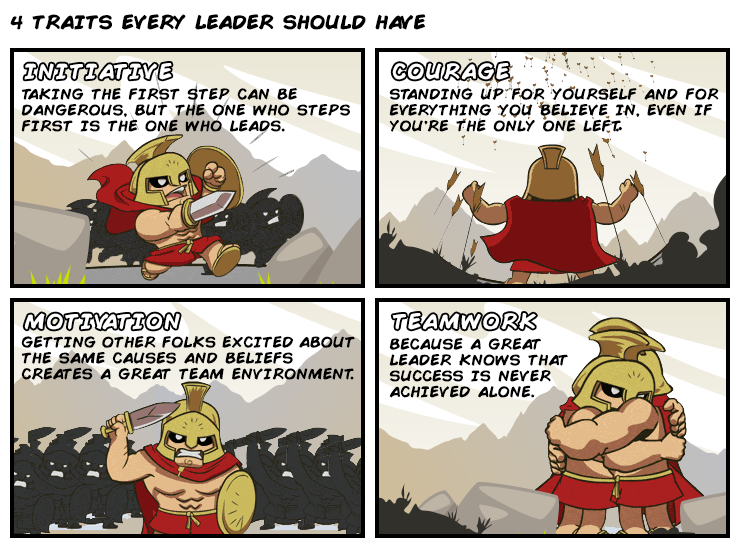 Whether you're getting ready for the playoffs or battling it out with friends on one of WeChat's games, channel Artemis's fighting spirit and you're sure to come out winning.
Download Artemis from the Sticker Gallery today! Available in select regions.