Centuries ago, love was expressed with words, strung together carefully to create love letters or poems, which would take months to deliver. With today's technology, sending a thoughtful message can be done in a matter of seconds.
But why not take it a step further? Let our stickers help you express the feelings that words can't always describe. This Valentine's Day, we've prepared two sticker sets for you to share with friends, family or that special someone: Trainee Cupid and Sweet Love.
Trainee Cupid

Meet Beetee, the world's cutest Cupid-in-training! He loves nothing more than a delicious batch of honey and buzzing around.
With a bow and arrow, he helps people fall in love all over the world. Matchmaking can be tough at times, but Beetee always tries his best with every single assignment. Maybe, just maybe, you'll be Beetee's next target!
Sweet Love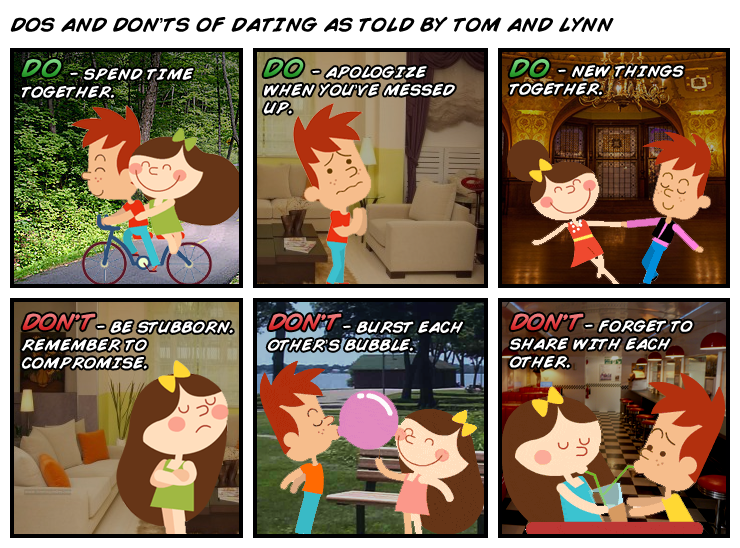 Tom and Lynn instantly became friends at first sight. Yes, you read that right. Friends.
Contrary to the idea of "love at first sight," it took some time for these lovebirds to build a chemistry that eventually sparked a deep romance. Together, they enjoy riding their bikes in the park and trying new restaurants. They've recently started taking ballroom lessons!
While they argue from time to time, they always compromise and apologize for their mistakes. To them, communication is everything. Perhaps that's the secret to their sweet love.
This Valentine's Day, say what's in your heart with our themed sticker sets. Available in select countries.