Combine WeChat and Sunburn, the biggest electronic dance music festival in Asia, and you have one amazing experience. This year, by partnering with WeChat, Sunburn was able to push the boundaries yet again, creating a unique communication platform for festivalgoers through the launch of its official account.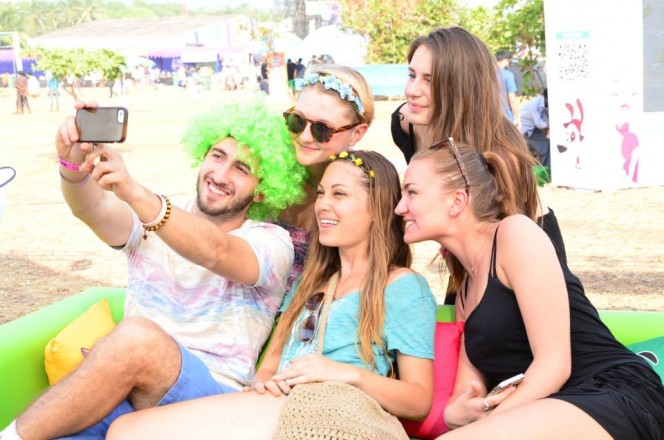 Fans were treated to three days of action filled fun in Vagator, Goa, with performances from headliners including Knife Party, Krewella, Sander van Doorn, and Danny Avila. Through the Official Account, followers were able to keep in touch with event organizers, connect with other fans and receive all the latest updates for the best experience.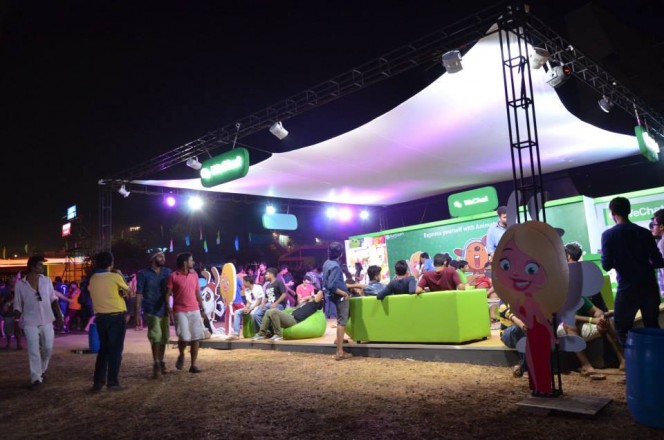 The Sunburn official account also helped create plenty of pre-festival buzz as followers were treated to exclusive content and news before the festival even started. WeChatters had a chance to win passes to multiple Sunburn gigs happening across India by participating in daily contests. Several special WeChatters scored free tickets and one contestant even won a personal meet and greet backstage with DJ Shaan and the electro mega-producer Subfocus.
Whether dancing to their favorite performances or chilling out at the WeChat zone, people threw on colorful wigs and Hawaiian leis for an animated selfie to send to the Sunburn OA. These colorful photos were projected on the Sunburn Festival Message Wall and together with life-sized stickers, Dedo and Mona Darling.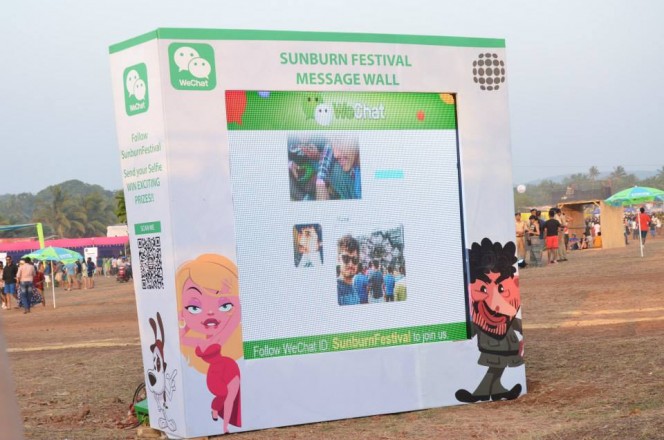 If you're an avid dance music fan, stay tuned on all the latest action by adding Sunburn to your official accounts (WeChat ID: SunburnFestival). For more pics of the fun, check out the Facebook photo album here.
You can now stay up to date with the latest news and updates through WeChat by following the Chatterbox official account. Search "WeChatBlog" or scan the QR code below to start following us!