Introducing three of our special holiday sticker packs – Santa's Little Elfer, Xmas 2K14 and Mr. Topper to help you celebrate this festive season!
Santa's Little Elfer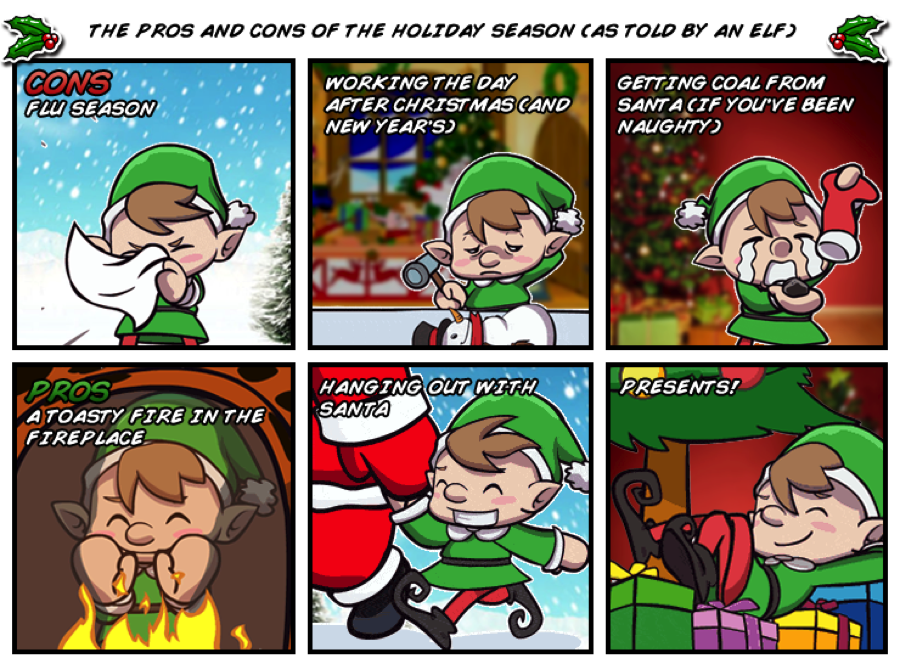 Work at the North Pole is tough, but Santa's Little Elfer knows how to keep it fun and productive so that every boy and girl on Santa's nice list gets what they want for Christmas (yay)! Unfortunately, he's also in charge of making sure all the naughty kids get their fair share of coal (boo).
When Santa's Little Elfer isn't building presents at the workshop, you can find him and the other elves at the local tavern drinking spiked eggnog while getting their groove on to some step dancing and jigging.
Whether he's sharing milk and cookies with Santa or wrapping presents, this friendly elf will make your Christmas and WeChat conversations ever so jolly!
Read More Sticker Story – Make Your Spirits Bright with WeChat Christmas Stickers >>