Let's be honest. There's nothing better than taking a picture of your beautifully plated food and posting it on Moments. It's fun to share what you're eating with your friends, just as much as it is to scroll through Moments and check out what your friends are eating for breakfast, lunch or dinner.
Inspired by our recent WeChow video, we asked our users from all over the world to share with us the food pictures they've posted on Moments. In the spirit of hunger and gluttony, we compiled our top food pics into this post for you to gawk and drool over.
This delicious berry tart looks like it was made with love. Picture shared by Heids.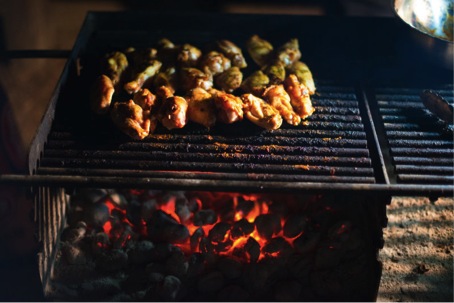 Our stomachs are literally growling as we type this. Submitted by Wander.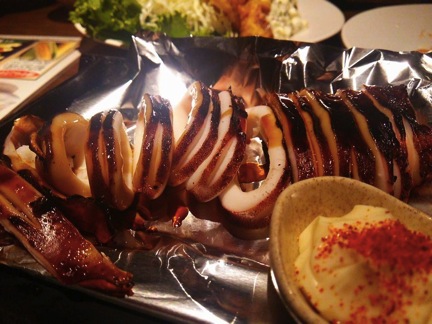 Grilled squid taken by Mayako O. Not only does it look delicious, but this user really knows the art of posting Moments!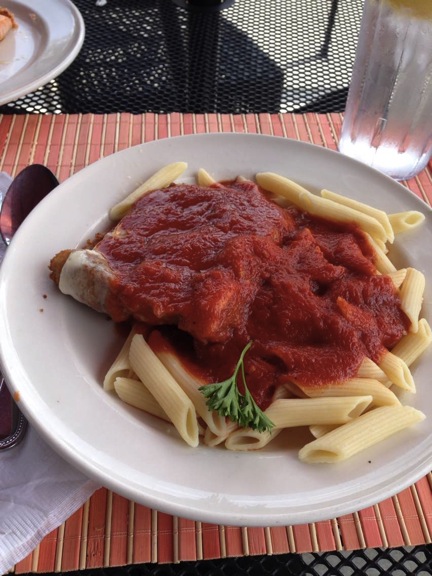 The perfect lunch! Penne pasta with marinara sauce. Submitted by Anonymous user.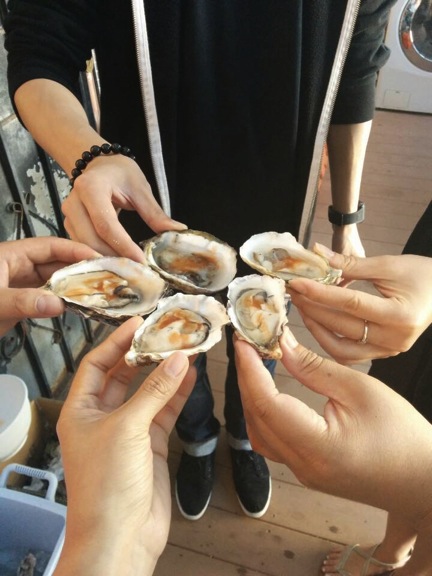 Excuse us while we wipe the drool away from our mouths. Cheers and thanks for sharing with us, Linda!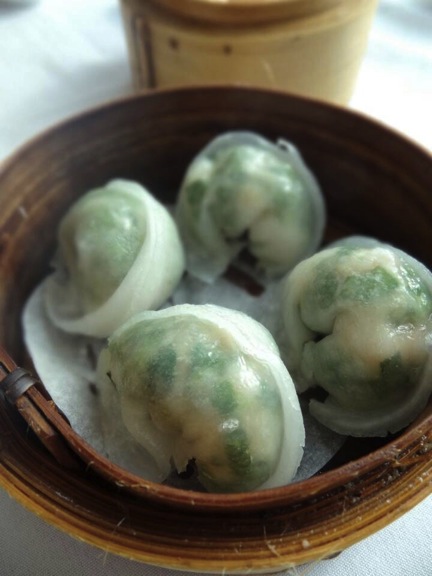 It's dim sum time! Wow, you can even see the green onions and shrimp cooked to perfection. Picture taken by紅碗食品.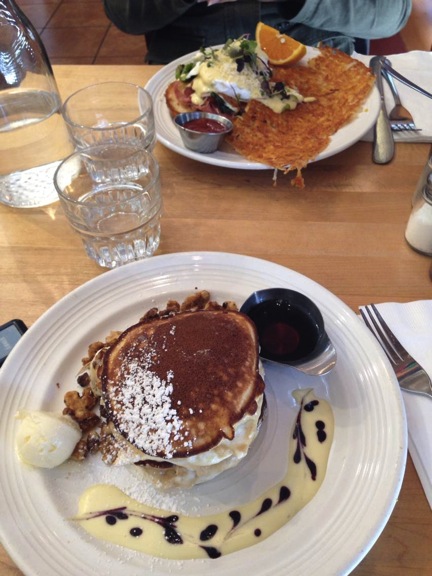 This looks like the perfect brunch. Pancakes and eggs benedict. NOM! Picture via John A.
We're loving this classic Korean dish. Thanks for sharing, Linda A.!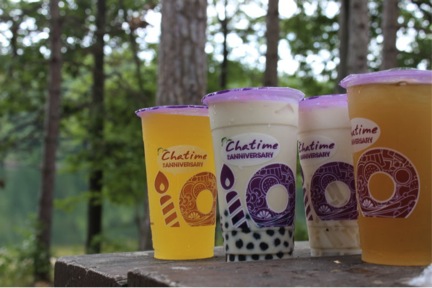 Thirsty? Looks like there's enough for everyone here. Submitted by Eva.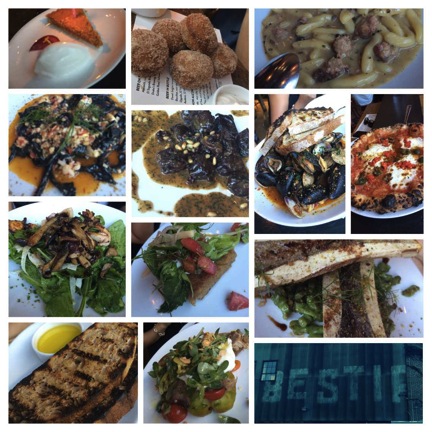 Um. Is there anything on here we wouldn't eat? Thanks for sharing, S. Polen.
Hungry yet? Next time you're cooking or eating out, be sure to share your meal with your friends on Moments (and with us too)!