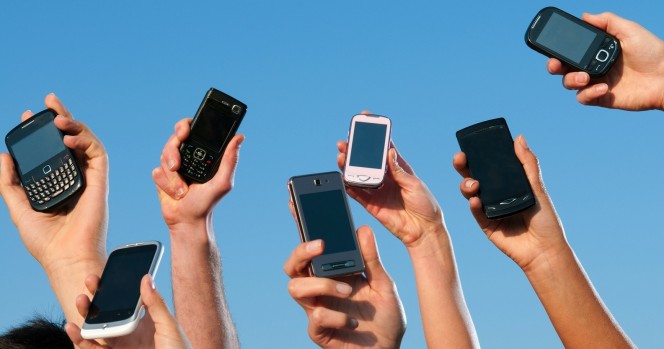 WeChat continues to show robust user base growth according to GlobalWebIndex (GWI). GlobalWebIndex, a market research company specializing in online consumer behavior unveils WeChat's growing active user base increase of over 55% from Q2 2013 to Q2 2014.
"We are excited about WeChat's breakthrough and look forward to witnessing its continued growth globally," said Brett Petersen, Director of Research and Consulting at GlobalWebIndex.
GlobalWebIndex hosts the world's largest multi-market research study on online consumer behaviors and trends, covering 32 markets and representing 89% of the global internet audience.
WeChat Shows Significant Growth within APAC Region
Throughout the Asia Pacific region WeChat has experienced tremendous growth between Q2 2013 and Q2 2014.  WeChat's active user base in Asia Pacific (excluding China) has grown by over 60% in the past year. Among Asian markets, Hong Kong (222%), Taiwan (166%) and The Philippines (100%) have experienced the most impressive growth rates.
WeChat Leads Popularity with Younger Generation
GlobalWebIndex also revealed WeChat's outstanding popularity among the younger generation, especially in the Asia Pacific region. The results unveil 74% of WeChat users through Asia Pacific are between the ages of 16 and 34.
"We are extremely pleased with WeChat's positive growth both globally and in the Asia Pacific region.  WeChat continues to revolutionize the way people connect with each other, GWI's recent results indicate WeChat's strong and diverse offering to users. We consistently strive to provide users with a holistic social communication experience and will continue to deliver with this revolutionary, all-in-one approach," said Poshu Yeung, Vice President of International Business Group at Tencent.