Ever sent a message and immediately thought "Uh oh"?
Yep, we have too. That's why WeChat created Recall—the feature that allows you to take a sent message and *POOF* make it completely disappear. Here are some of life's sticky situations that Recall can save you from.
Too Many Typos
When you're typing too fast, hit send and realize your message is a mess—Recall.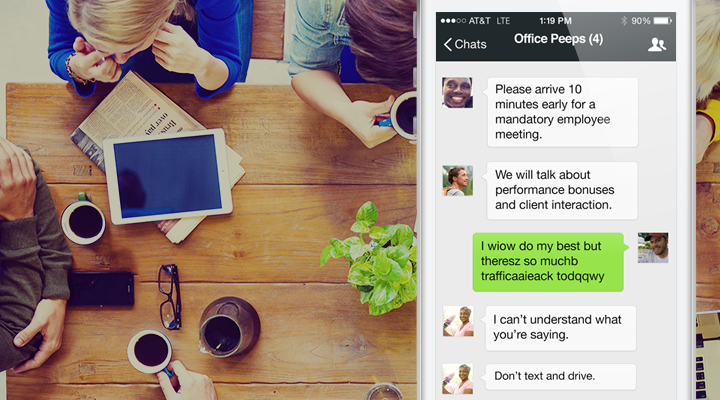 Wrong Contact
For the times you send a message to the wrong person or the wrong group— Recall.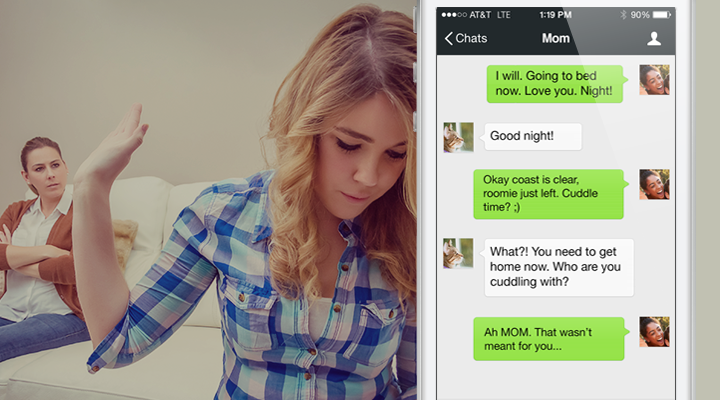 Autocorrect Fail
For the words that autocorrect and change the meaning of your message—Recall.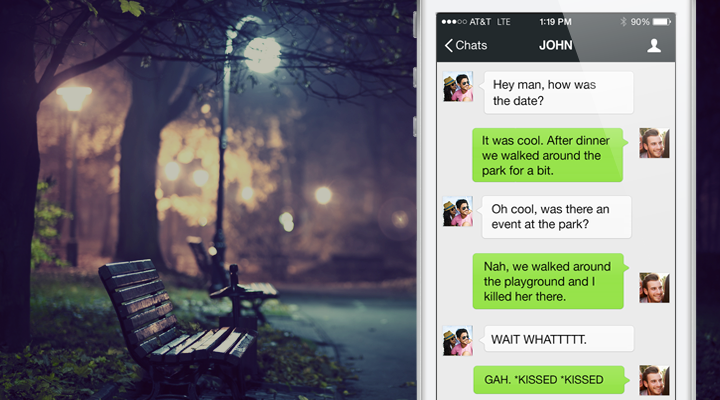 Awful Responses
When your response is written and sent faster than your brain can process what you've said—Recall.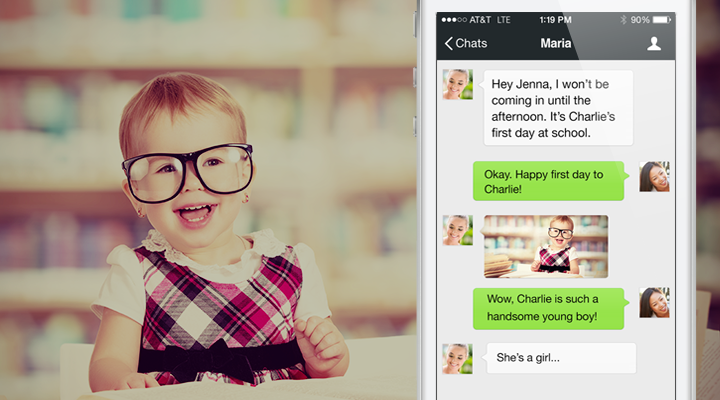 Spontaneous Stickers
For when you send a sticker with your message and later realize it's completely inappropriate—Recall.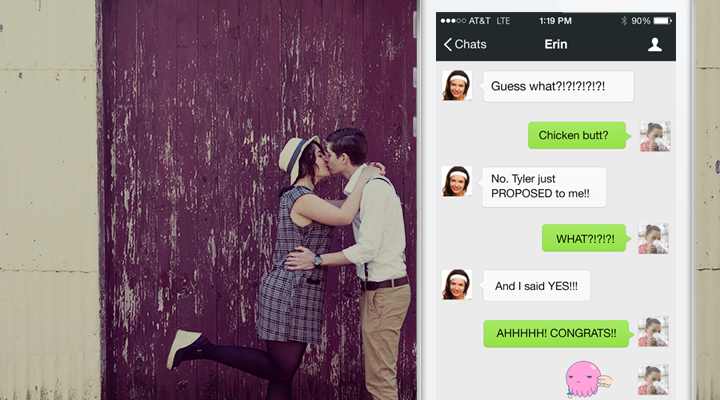 For these scenarios and others that need recalling, here's how the "Recall" feature works:
After up to 2 mins from sending a message:
Long press the message you want to recall.
Tap the arrow
Select the "Recall" option
From there, the last message you sent will disappear. Happy chatting!